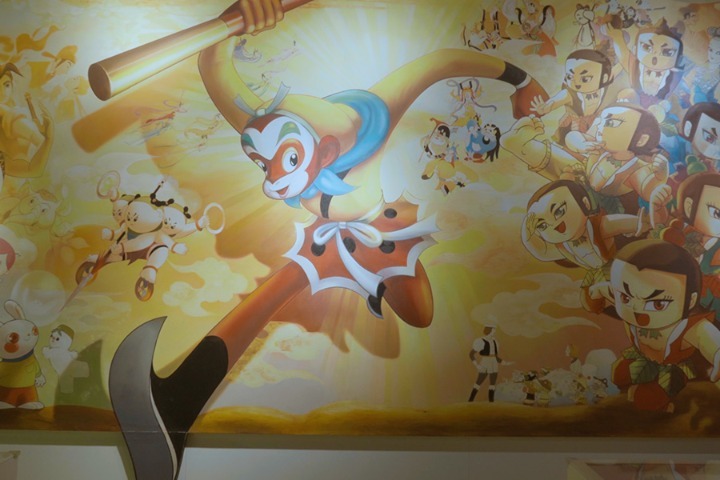 2021-11-03
The Monkey King gave rise to Chinese animation and has made a great contribution to its development. A cartoon on The Journey to the West sent by his fans made Kevin, who loves monkeys, eager to embark on a journey into Chinese animation to find different images of the Monkey King. From shadow puppet animation to claymation, how can Chinese animation film studios create such innovations? How much fun and novelty can be revealed in contemporary works? Kevin followed the Monkey King on his journey. He found that in animation his heroes not only are Superman and Batman, or Gundam, but also the Monkey King and Ne Zha, which have incorporated abundant aspects of Chinese style and culture. Kevin was also fascinated by the efforts of Chinese anime workers. He also decided, with the help of his new friends, to make a Chinese animated film about the Monkey King and himself.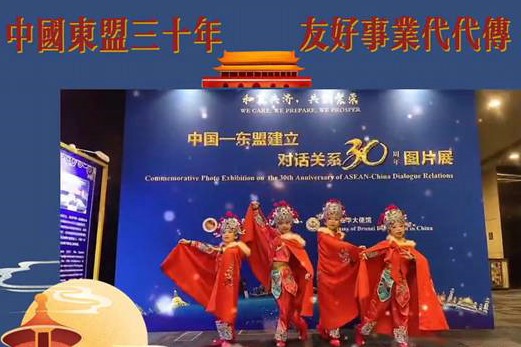 2021-10-14
A reception to celebrate the 30th anniversary of ASEAN-China relations was held at the ASEAN-China Center in Beijing on Sept 17.Four children were selected by the Yiwu Convergence Media Art Center as culture communicators for the reception. They gave a Wu opera performance to demonstrate the local culture.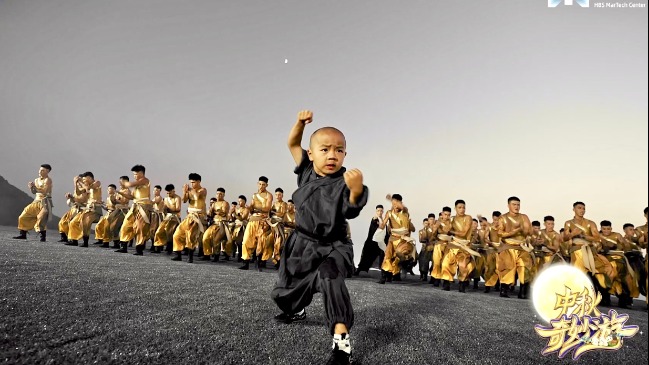 2021-09-20
This program presents the wonderful picture of dancers entering the world of murals and competing with monks, and shows the rich culture of Shaolin kung fu.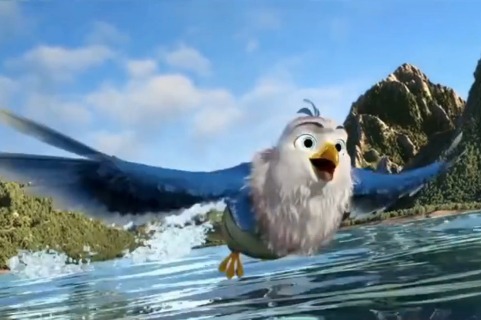 2021-09-13
Chinese animated film Gold Beak officially released its trailer recently. The film is expected to hit the screens on October 1.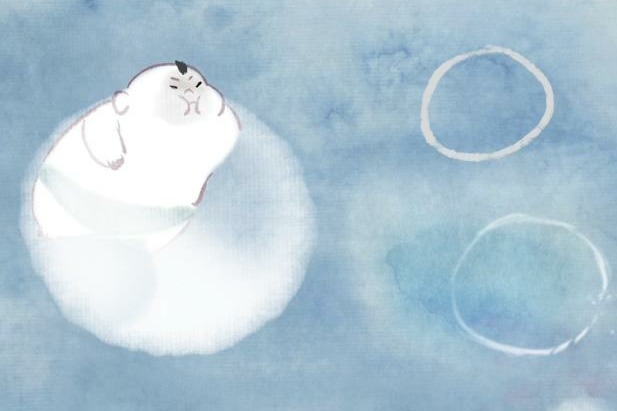 2021-08-12
The sweet dumplings known as fu yuanzi are a traditional Chinese snack which also provided delicious inspiration for a short video titled Fu Yuanzi.
About us
The Window for ASEAN-China Children's Cultural Exchanges is designed to be a platform dedicated to ASEAN-China children's cultural exchanges so as to make far reaching impacts on the development of ASEAN-China relations.
Contact us
Address:Asean-China Centre, No. 43, Liangmaqiao Road, Chaoyang District, Beijing, China
Postcode: 100600
Tel: 86-10-65321660 ext 636
Fax: 86-10-85322527
Weibo: weibo.com/aseanchinacentre