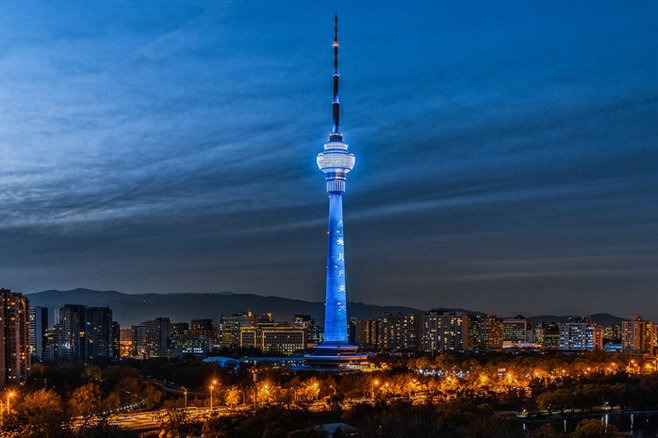 2020-12-04
A World Children's Day activity, with the theme of "reimagining a better world for children", was held in Beijing on the evening of Nov 20.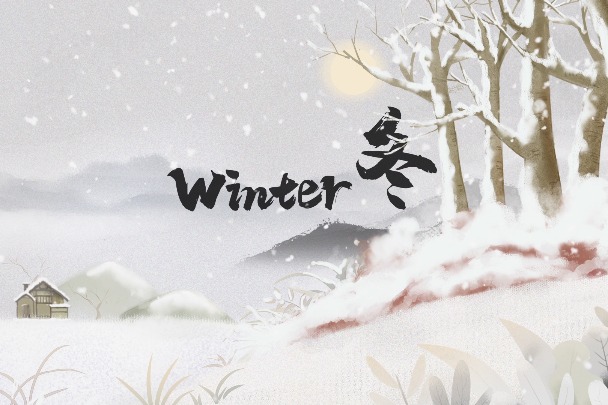 2020-11-07
As the temperature gradually drops, some animals begin to hibernate and most plants fall into a long period of dormancy. Nevertheless, as snowfall gradually thickens, the winter season in China still pulses with vitality.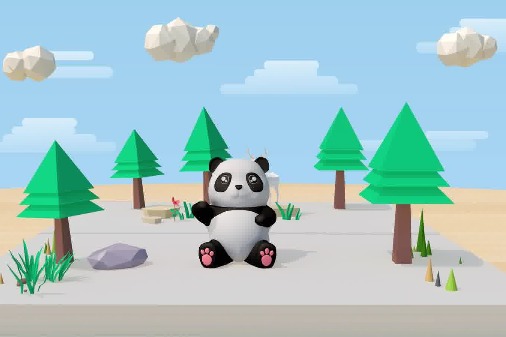 2020-10-09
The Sichuan Provincial Department of Culture and Tourism released a video titled "Panda Experience Tour" on July 30, where a cartoon figure named "Panda" invites people to explore giant pandas' major habitats and taste local delicacies in southern Sichuan.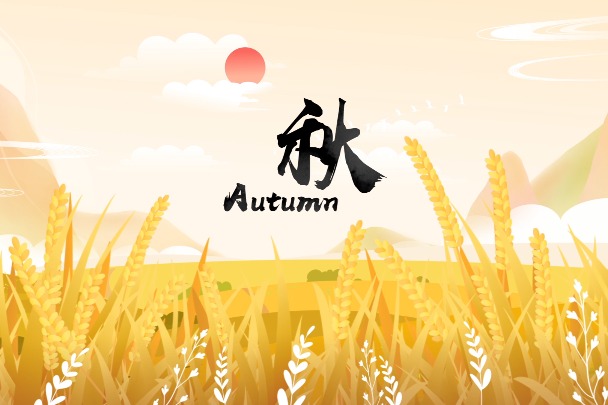 2020-08-07
When leaves change their color, when birds begin to migrate, and when farms are ready to gather crops, it's the season of autumn, a golden time to indulge in the joy of harvest.
About us
The Window for ASEAN-China Children's Cultural Exchanges is designed to be a platform dedicated to ASEAN-China children's cultural exchanges so as to make far reaching impacts on the development of ASEAN-China relations.
Contact us
Address:Asean-China Centre, No. 43, Liangmaqiao Road, Chaoyang District, Beijing, China
Postcode: 100600
Tel: 86-10-65321660 ext 636
Fax: 86-10-85322527
Weibo: weibo.com/aseanchinacentre