2021-02-26
The Lantern Festival falls on the 15th day of the first month on Chinese lunar calendar, which is Feb 26 this year. Its arrival also marks the end of Spring Festival celebrations.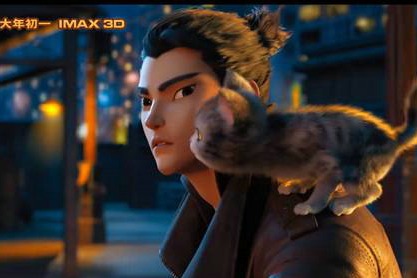 2021-02-08
The great fairy war is about to start in the new era in the Chinese mythology drama. The film will be released on the first day of Chinese New Year, which includes the meaning of bidding farewell to the old and welcoming the new.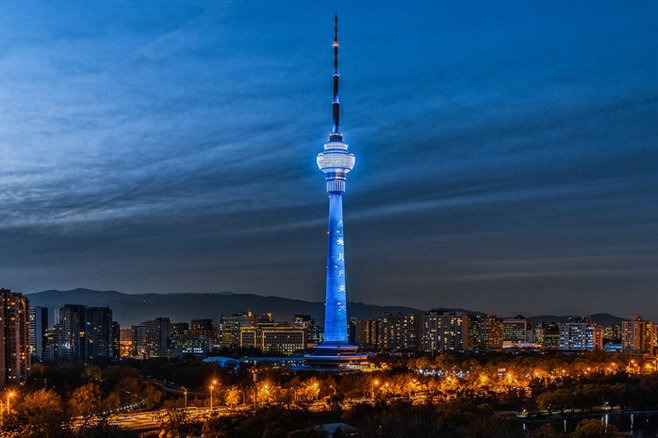 2020-12-04
A World Children's Day activity, with the theme of "reimagining a better world for children", was held in Beijing on the evening of Nov 20.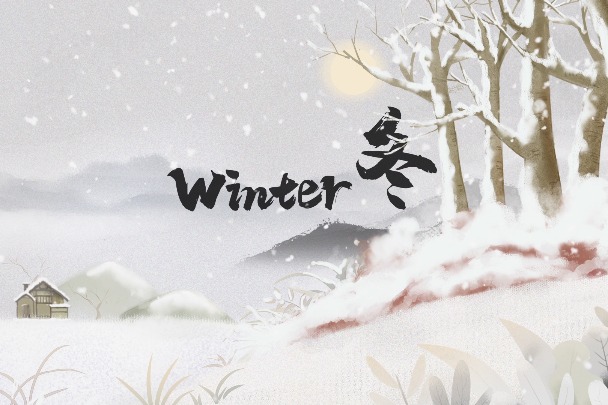 2020-11-07
As the temperature gradually drops, some animals begin to hibernate and most plants fall into a long period of dormancy. Nevertheless, as snowfall gradually thickens, the winter season in China still pulses with vitality.
About us
The Window for ASEAN-China Children's Cultural Exchanges is designed to be a platform dedicated to ASEAN-China children's cultural exchanges so as to make far reaching impacts on the development of ASEAN-China relations.
Contact us
Address:Asean-China Centre, No. 43, Liangmaqiao Road, Chaoyang District, Beijing, China
Postcode: 100600
Tel: 86-10-65321660 ext 636
Fax: 86-10-85322527
Weibo: weibo.com/aseanchinacentre