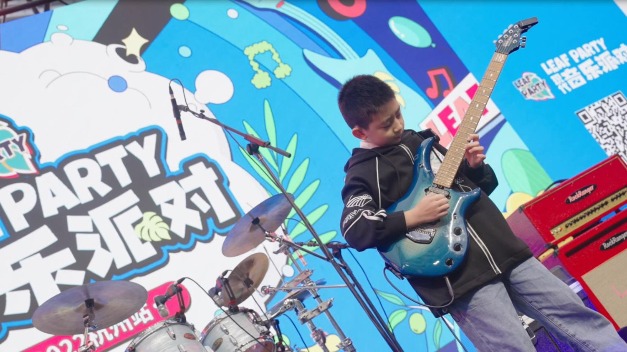 2023-03-27
Chinese rock band, Black Panther, will perform with 2,000 Chinese teenagers during a summer camp to be held in Chongli in Zhangjiakou, Hebei province, from July 17 to 21.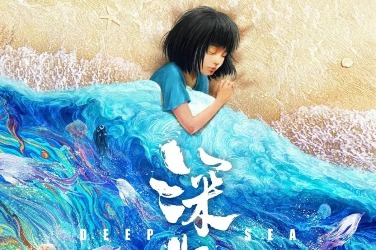 2023-03-07
Deep Sea is a Chinese animated film, directed by Chinese director Tian Xiaopeng. The film was released on January 22, 2023, the first day of the Chinese New Year.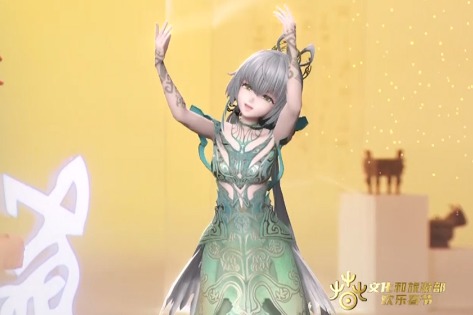 2023-01-16
Pipa (four-stringed lute) player Zhao Cong plucks the strings to take us on a wonderful journey through time and space.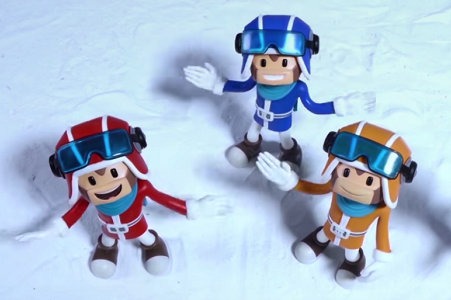 2022-12-23
The Cambodian version of the Chinese animated TV series "Winter Winner(《冰雪奥运村》)" has been shown on Cambodian national television, TVK and TVK2.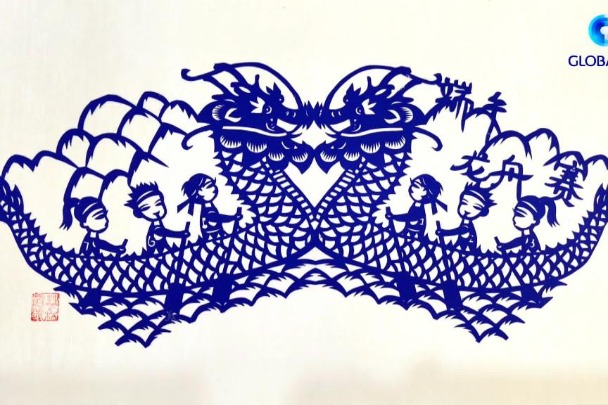 2022-10-31
A collection of paper-cuttings portray China's achievements over the past decades.
About us
The Window for ASEAN-China Children's Cultural Exchanges is designed to be a platform dedicated to ASEAN-China children's cultural exchanges so as to make far reaching impacts on the development of ASEAN-China relations.
Contact us
Address:ASEAN-China Centre, No. 43, Liangmaqiao Road, Chaoyang District, Beijing, China
Postcode: 100600
Tel: 86-10-65321660 ext 636
Fax: 86-10-85322527
Weibo: weibo.com/aseanchinacentre