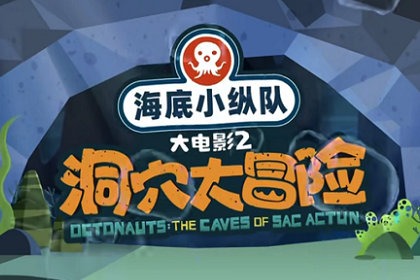 2022-07-18
Octonauts: The Caves of Sac Actun, the world's famous animation film, opened its first round of surprise screenings during the Children's Day and Dragon Boat Festival, and led in total box office.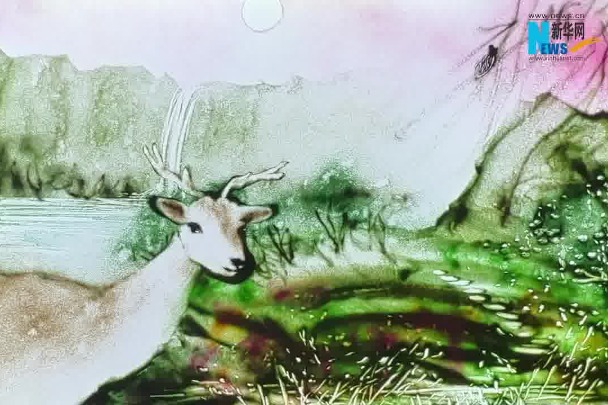 2022-06-21
Artist makes sand painting to mark solar term Summer Solstice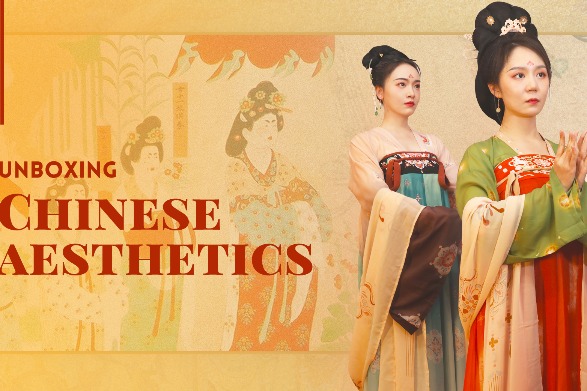 2022-04-27
Follow #UnboxingChina for a journey back in time to ancient China! The splendor of mural arts preserved in grottoes across China offers us many clues about life a thousand years ago. The aesthetics of Chinese ancestors has enduring effects on today's young Chinese.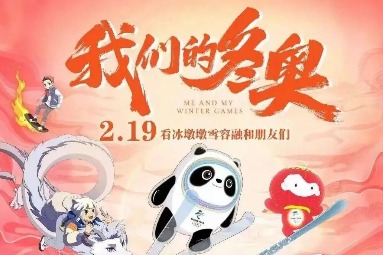 2022-04-20
The official trailer for Me and My Winter Games, the Winter Olympics tie in movie,was recently released.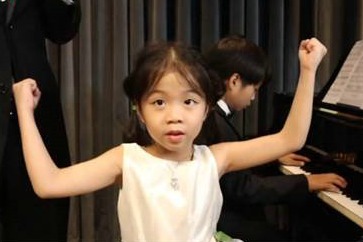 2022-03-22
In the global live broadcast program 24 Hours of Winter Olympics,jointly launched by ChinaNews.com and hundreds of Chinese media outlets around the world, two Thai Chinese teenagers performed a finger dance to piano music to send their best wishes to the Beijing 2022 Olympic Winter Games.
About us
The Window for ASEAN-China Children's Cultural Exchanges is designed to be a platform dedicated to ASEAN-China children's cultural exchanges so as to make far reaching impacts on the development of ASEAN-China relations.
Contact us
Address:ASEAN-China Centre, No. 43, Liangmaqiao Road, Chaoyang District, Beijing, China
Postcode: 100600
Tel: 86-10-65321660 ext 636
Fax: 86-10-85322527
Weibo: weibo.com/aseanchinacentre