Rock band set to perform with youth in summer camp
chinadaily.com.cn
2023-03-27
Chinese rock band, Black Panther, will perform with 2,000 Chinese teenagers during a summer camp to be held in Chongli in Zhangjiakou, Hebei province, from July 17 to 21.
On March 25, a signing ceremony was held in Beijing, featuring four parties who are co-organizers of the event: rock music division of Beijing Musician's Association, Leap Party - a Chinese music company, Thaiwoo Ski Resort - the event's location, and Black Panther.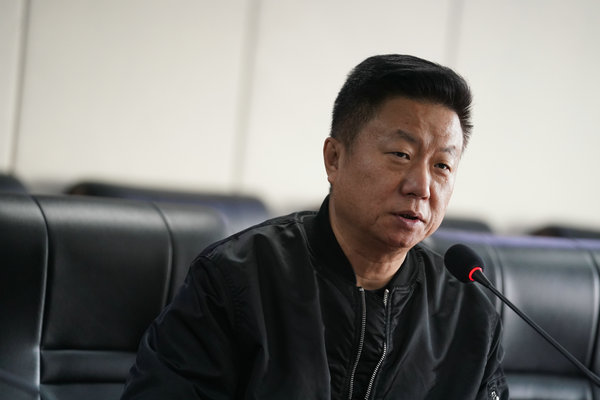 According to Zhao Mingyi, drummer of Black Panther, who is also the band's manager, the song that will be performed during the event will be one of the band's most classic songs.
"We are now planning to perform with the young people, who are music lovers and are contemporary musical instruments learners. During the summer camp, we will have rehearsals with them, which will be fun," says Zhao.
Shi Zihe, director of the rock music division of Beijing Musician's Association, says that there are a growing number of Chinese children who are learning contemporary musical instruments and playing as children bands. The event aims at offering those young people a platform to communicate and learn with veteran musicians like Black Panther.
"We hope that the young people will enjoy rock music and find their own voices and build up their own music styles, which is key to the development of China's rock music scene in the future," says Zhao.
Founded in 1987, Black Panther is considered one of the pioneers of Chinese rock music, who is known for their hits, such as Don't Break My Heart and Shameful. The band made headlines in February because their former leading vocalist Zhang Qi, who joined the band in 2013, decided to leave the band and launch a solo career and, subsequently, Black Panther announced that they were looking for a new leading singer.
"We have found our new frontman and we have done a few rehearsals together," says Zhao, adding that the new leading singer will be officially introduced to the public in April.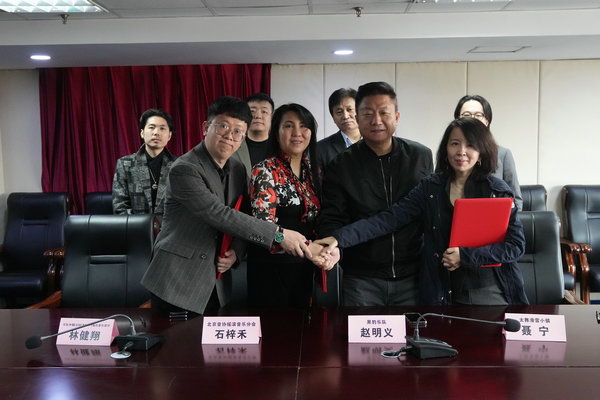 Contact us
Address:ASEAN-China Centre, No. 43, Liangmaqiao Road, Chaoyang District, Beijing, China
Postcode: 100600
Tel: 86-10-65321660 ext 636
Fax: 86-10-85322527
Weibo: weibo.com/aseanchinacentre