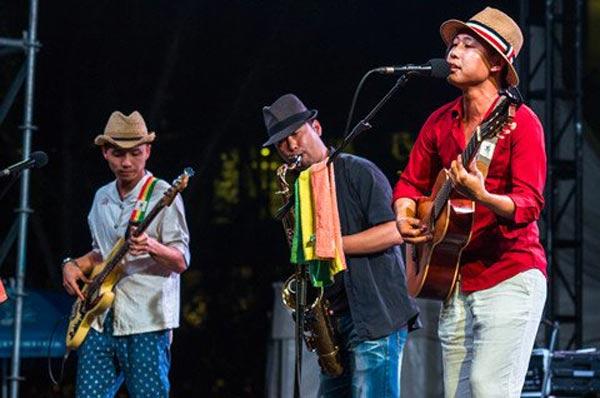 (Source: CNTV.cn)
The annual Jazz Festival has just lowered its curtain. During the one-month music feast, top jazz musicians from around the world brought jazz music to every part of the city.
Now in its 9th year, the Jazz Festival Shanghai continues to bring in top jazz musicians from around the world to Shanghai. More than 80 musicians and 200 bands presented over 150 shows at theatres, on the streets, in the parks, and open areas of the city, which attracted countless jazz lovers to take part.
Founder of the Jazz Festival Shanghai, Ren Yuqing, believes that besides music the event has a lot more to offer. "It's not just a festival about jazz music. It's a life attitude and living style. People can get together, enjoy the music and hang out with friends," Ren said.
Jazz fans can also have some extra enjoyment at after parties with different themes during the festival.
Launched in 2005, the one-month festival has now become the biggest jazz festival in both China and Asia.
We recommend: