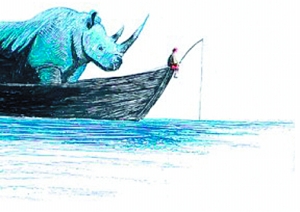 Jiaoyou (Stray dogs)
A number of Chinese-language films promise to have relevant visibility as the Venice film festival prepares to start its venerable 70th edition on Aug 28 reinventing itself with increasing competitions.
"Jiaoyou" (Stray dogs) directed by Tsai Ming-liang will be seen in the Venezia 70 in-competition rounds among the 20 titles that will vie for the Golden Lion, the highest prize given to a film at the festival.
The movie, which is about a family living on the margins, has been described by the festival's artistic director Alberto Barbera as an experimental work which goes "deep" into the frames and makes viewers find "the density of the world."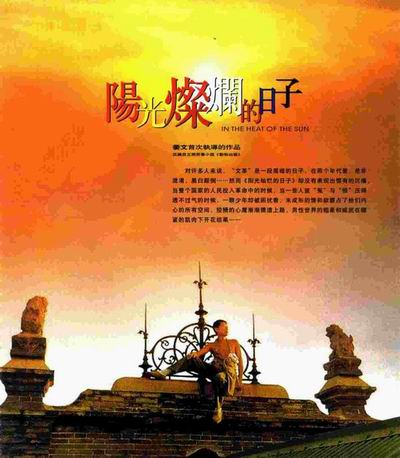 In the heat of the sun
"Shuiyin Jie" (Trap Street) by Vivian Qu was unveiled in Venice International Film Critics' Week, and "Tian Mimi" (Almost a Love Story, 1996) of director Peter Ho-sun Chan as well as "Yangguang canlan de rizi" (In the heat of the sun, 1994) of Jiang Wen will be shown in Venice Classics, a selection of restored classic.
"In the heat of the sun" scooped the Coppa Volpi for Best Actor when Jiang Wen debuted as director in 1994 at the Venice festival. Jiang, internationally known thanks to the starring role in "Red Sorghum" (1987) by Zhang Yimou, is this time among the members of the international jury of the Venezia 70 section.
Chinese film makers have witnessed their best years at Venice under the festival's former artistic director Marco Muller, with multiple Golden Lions won by directors including Ang Lee, Zhang Yimou, Jia Zhangke and Hou Hsiao-hsien.
We recommend:
| | | |
| --- | --- | --- |
| | | |
| Contemporary Art Exhibition Across the Taiwan Straits kicks off in Beijing | | 72 hours in XIAMEN |