Online exhibition in Sydney unveils mysterious Shangri-La
Updated: 2020-07-30 11:01
(Chinaculture.org)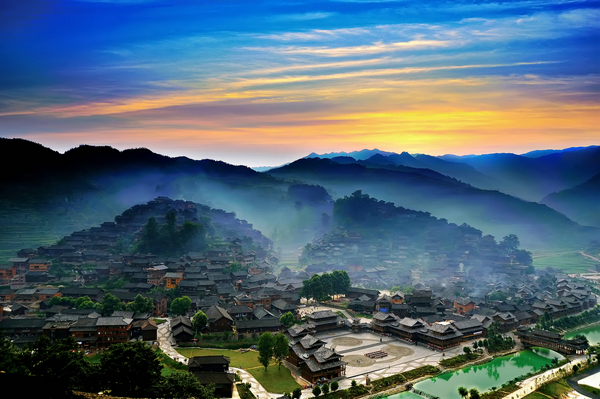 The China Cultural Center and China Tourism Office in Sydney launched a video show on Southwest China on internet and social media platforms on July 29. [Photo provided to Chinaculture.org]
Anyone who has read the book Lost Horizon by James Hilton must have been enchanted by Shangri-La, a paradise on earth in Southwest China.
Although there is no place with such a name on the map, the landscape and natural wonders in a certain southwestern part of China bear a strong similarity to the descriptions from the British writer.
Buddhist and Taoist heritage and diverse ethnic cultures further add to the attraction of the place to tourists.
To let more Australian people know the beauty of Southwest China, the China Cultural Center and China Tourism Office in Sydney launched a video show on internet and social media platforms on July 29.