Online photos show Silk Road in Seoul
Updated: 2020-05-18 14:49
(Chinaculture.org)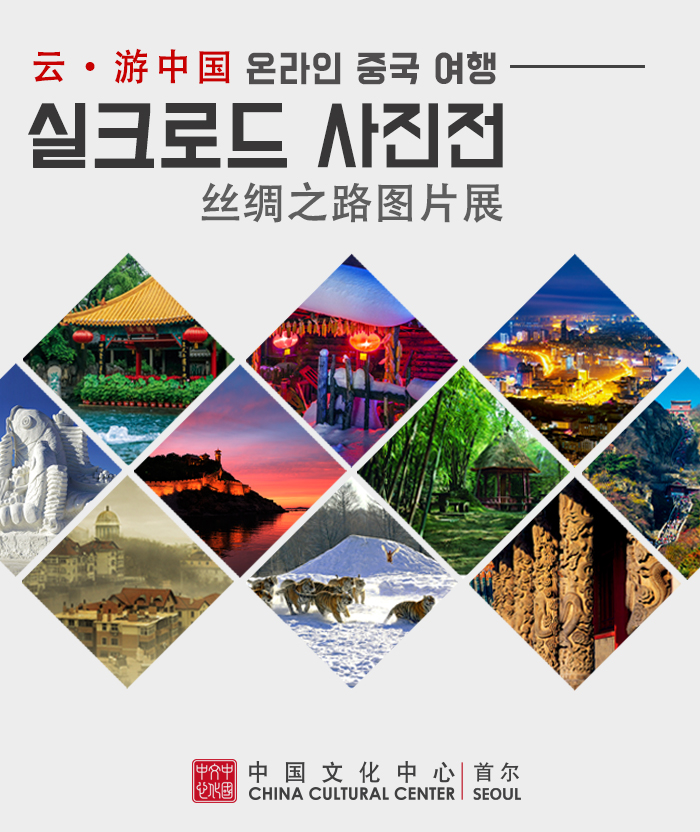 The China Cultural Center in Seoul launched an online photo exhibition on the Silk Road on May 15, 2020. [Photo provided to Chinaculture.org]
On May 15, the China Cultural Center in Seoul launched an online photo exhibition on the Silk Road, part of the Visiting China Online series of virtual shows.
About 40 photos taken by more than 10 photographers are on display at the exhibition, showing a series of provinces in China along the Silk Road. The enduring look of these places shows the long-lasting vitality of the Silk Road.
Once bridging the ancient world through commercial and cultural exchanges, the Silk Road echoes the spirit of China's Belt and Road Initiative that aims to improve connectivity and cooperation on a transcontinental scale.
Click here http://suo.im/6lWhrF to learn more about the exhibition.