Chinese bamboo culture delights Fijians
Updated: 2020-05-12 13:36
(Chinaculture.org)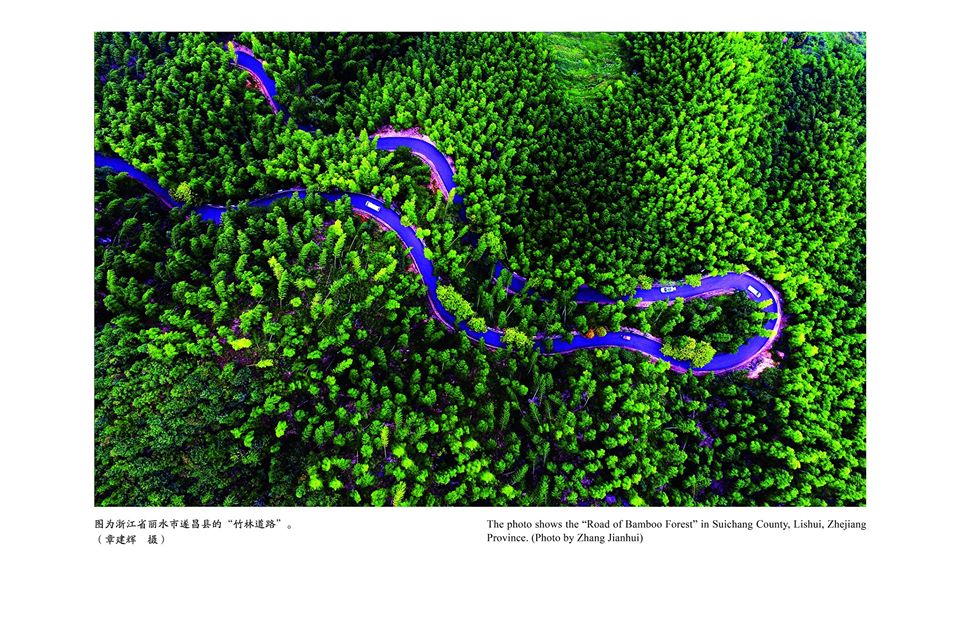 "Oriental Aesthetics – Bamboo Culture", an online photo exhibition, is being held by the China Cultural Center in Fiji on its accounts on Facebook, Twitter and WeChat. [Photo provided to Chinaculture.org]
The China Cultural Center in Fiji has recently put a photo exhibition on its new media platforms highlighting bamboo, a plant that has played a significant role in Chinese culture and people's daily lives since ancient times.
Titled "Oriental Aesthetics – Bamboo Culture", the show is centered around four different aspects of bamboo: Realm, Voice, Art and Use. Dozens of photographs taken around the country over the past decades showcase how bamboo has evolved into a unique "bamboo culture" in China.
Realizing the diverse practicality of bamboo, Chinese people have made the plant an indispensable part in their daily lives, where it is widely used in food, clothing, housing and transportation.
Bamboo is also valued as a symbol of moral integrity, modesty and loyalty, making it a frequent motif in Chinese literature, music, painting and decorative art.
The photo show, part of the Visit China Online series launched by the Chinese Ministry of Culture and Tourism, can be viewed on the center's accounts on Facebook, Twitter and WeChat.