Videos on beauty of Hubei released in New Zealand
Updated: 2020-05-20 10:50
(Chinaculture.org)
As the Visiting China Online series of virtual shows have been going on around the world, photos and videos about China's landscapes and relics are being displayed to people who have to stay at home due to the COVID-19 epidemic.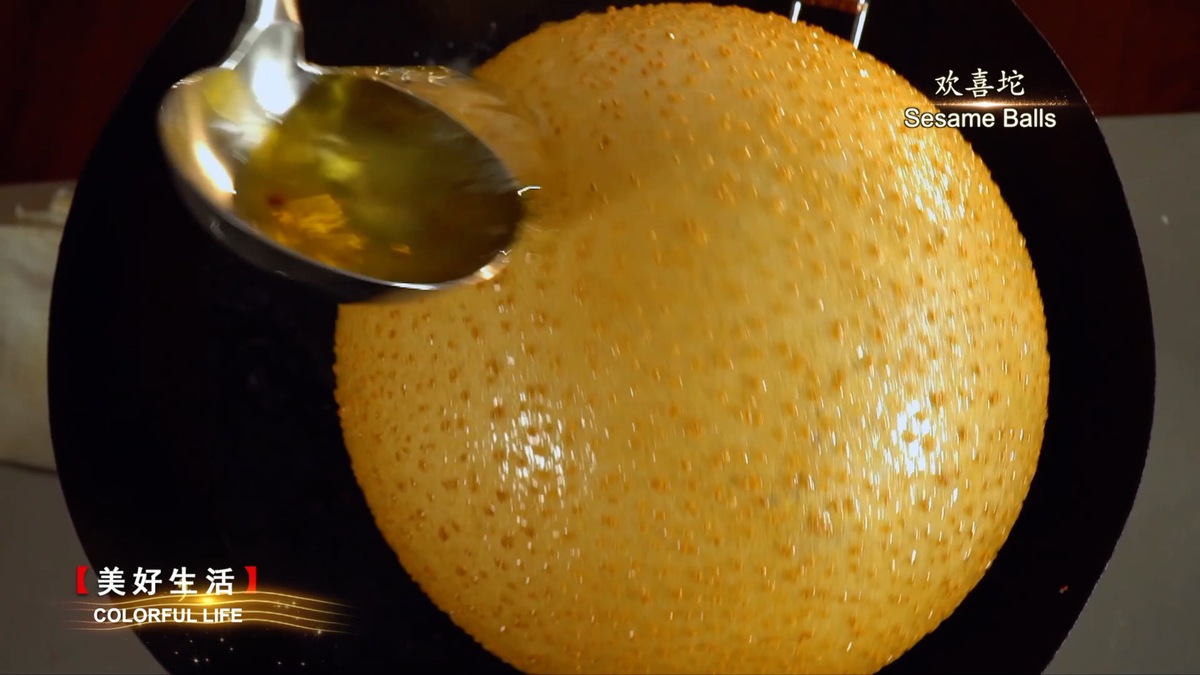 Hubei's traditional cuisine. [Photo provided to Chinaculture.org]
And Hubei province, the worst-hit place during the epidemic in China in the past months, also has an opportunity to let the world know about its abundant treasures.
The China Cultural Center in Wellington recently unveiled two videos about Hubei, showing its great natural beauty, rich cultural heritage and vitality in modern development.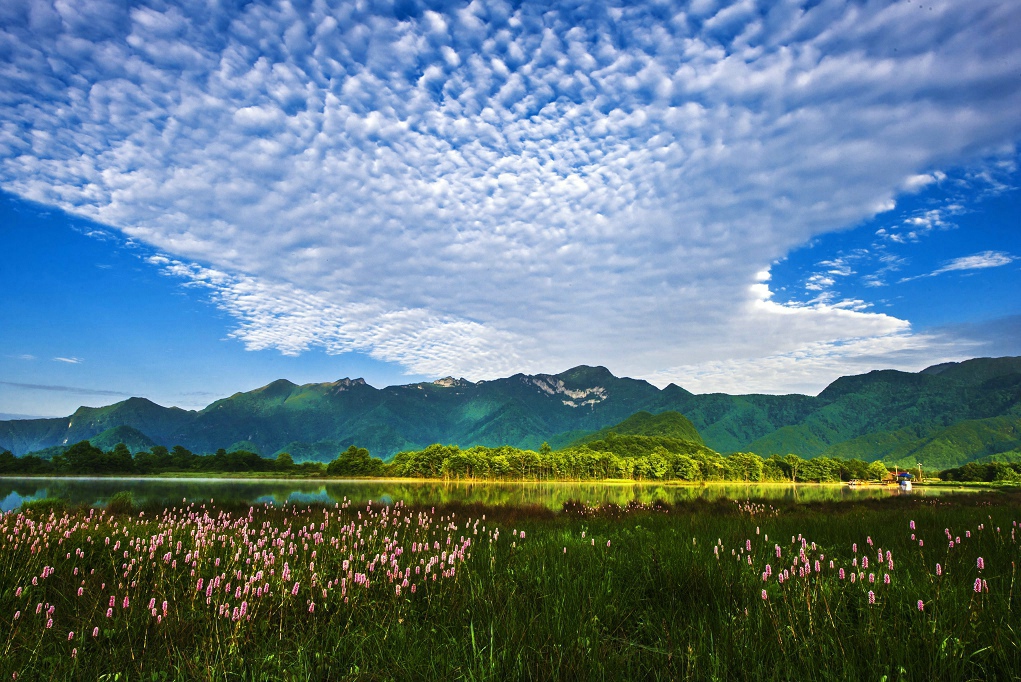 Hubei province. [Photo provided to Chinaculture.org]
With a total of about 15 minutes, the delightful videos may inspire people to want to experience the province in real life by walking on its roads, visiting its architecture and tasting its cuisine.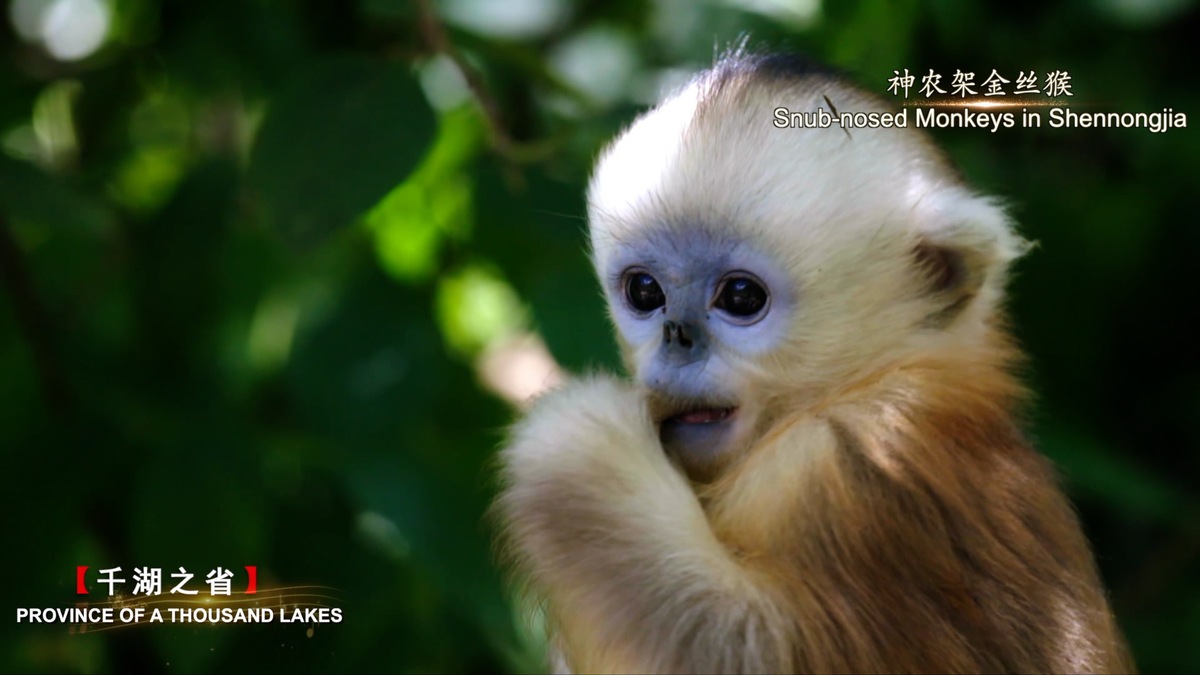 A cute golden monkey. [Photo provided to Chinaculture.org]