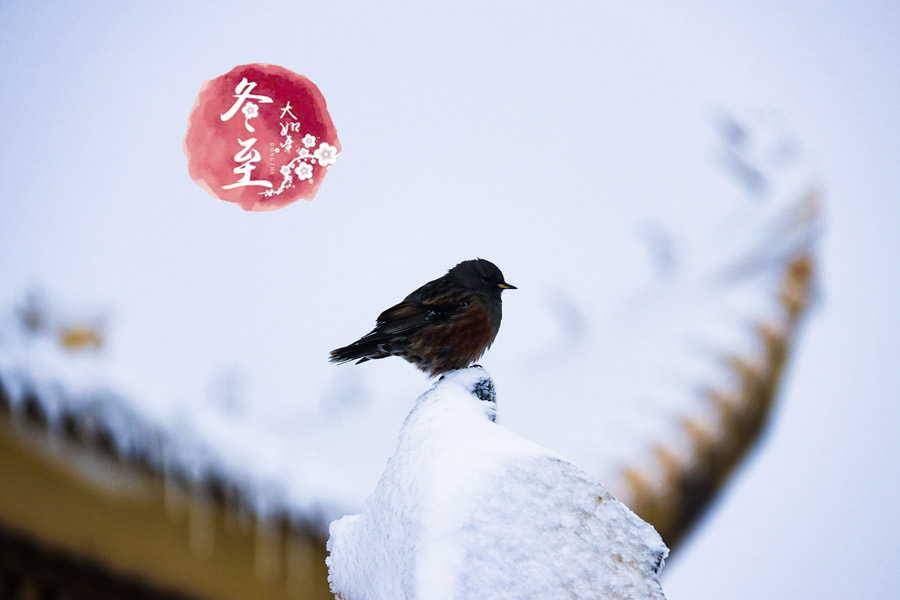 [Photo by Yang Xingjie/for chinadaily.com.cn]
The traditional Chinese lunar calendar divides the year into 24 solar terms. Winter Solstice (Chinese: 冬至), the 22nd solar term of the year, begins this year on Dec 21.
On the first day of Winter Solstice, the Northern Hemisphere experiences the shortest day and the longest night in the year, as the sun shines directly at the Tropic of Capricorn. From then on, the days become longer and the nights become shorter. The Winter Solstice also marks the arrival of the coldest season in the year.
Here are nine things you should know about Winter Solstice.