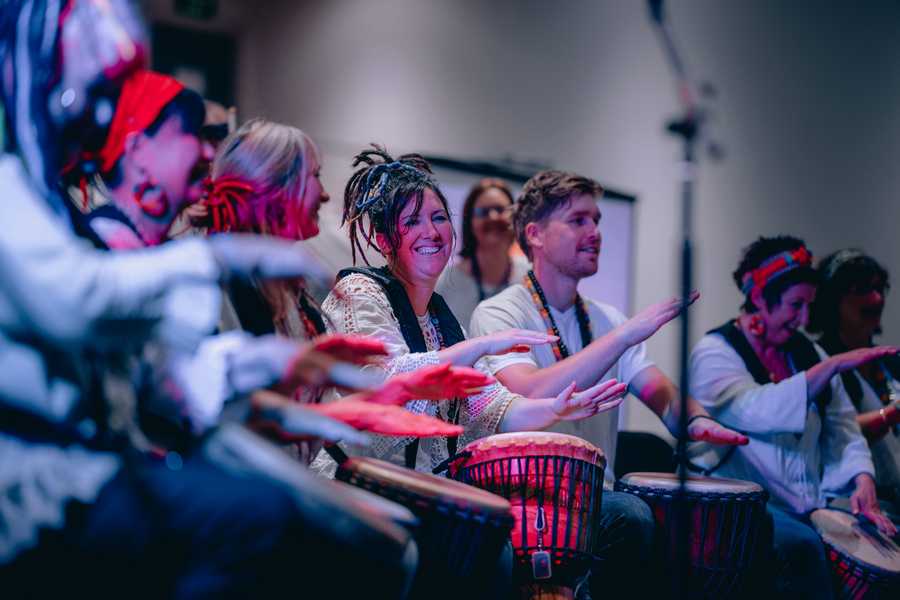 Wellington's annual Africa Day is held on Nov 7, 2020, New Zealand. [Photo by Zhang Jianyong/provided to Chinaculture.org]
The annual Africa Day in Wellington, New Zealand, opened on Nov 7. More than 3,000 locals attended the event.
Andy Foster, mayor of Wellington, delivered a speech at the opening ceremony. He said the 2020 Africa Day was originally scheduled to be held in May, but was postponed due to COVID-19.
African music and dances were the theme of the ceremony, with the atmosphere enhanced by the performances given by people from Latin America, Asia and Pacific islands. Many local bands participated in the Africa Day, including Ras Judah & Culture Embassy, Lala Simpson and Choir.