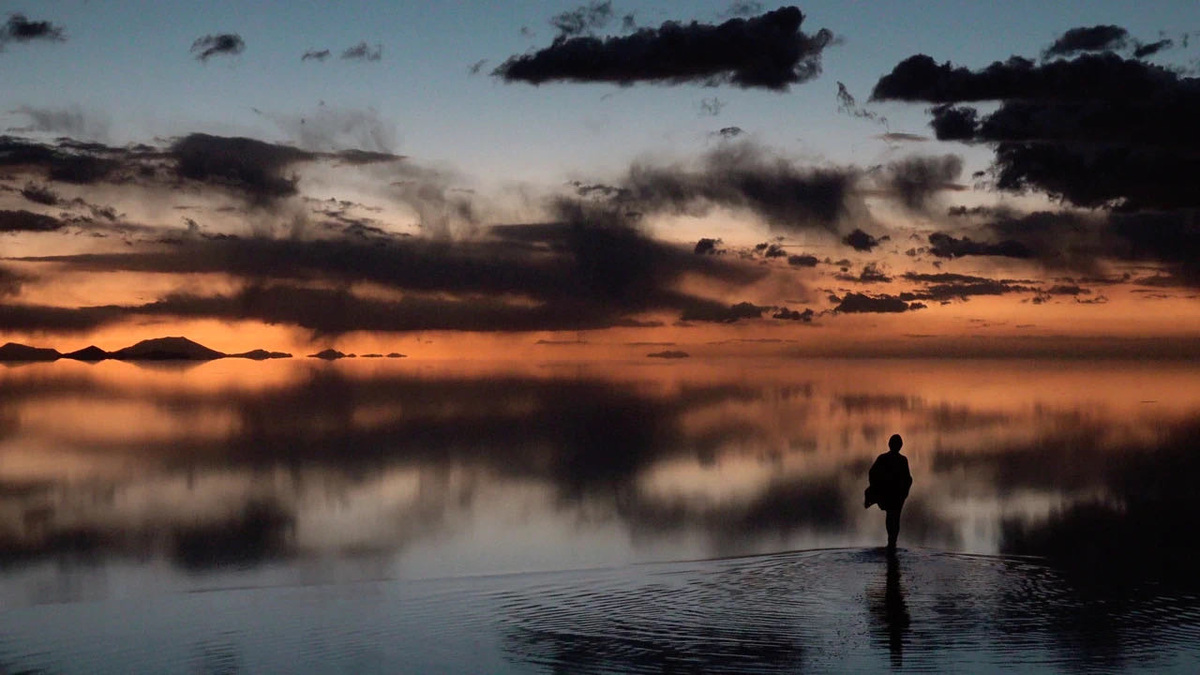 A footage from Anne Rochat's video work on show. [Photo provided to China Daily]
The abrupt emergence and spread of the COVID-19 pandemic have given rise to reflections on the relationship between humans and other lives on earth, isolation and openness, and between the individual and the collective.
The Red Brick Art Museum has opened its first exhibition of the year, 2020+, which gathers together works by 15 artists from across the world addressing issues such as the position of humans in nature, death and the transformation from individual experiences into collective memories.
The exhibition, which runs through Oct 18, invites people to examine the current situation by drawing from the past events and to look at the possibilities of building a new order for the world tomorrow.