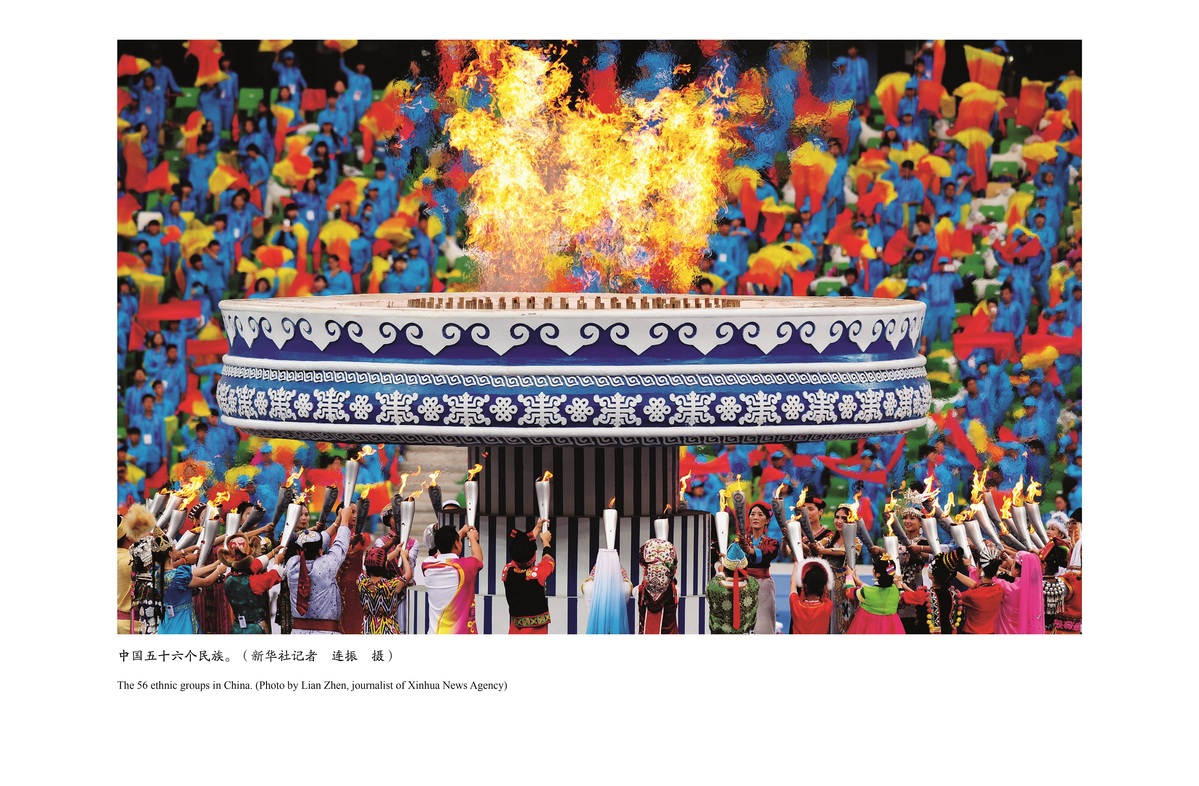 An online exhibition featuring Chinese ethnic costumes was launched on the website of the China Cultural Center in Sydney on April 29. [Photo provided to Chinaculture.org]
China is a diverse country home to 56 different ethnic groups, each with their own distinctive cultural heritage, which is often beautifully reflected in their costumes.
The exhibition aims to spotlight Chinese ethnic groups and their culture through the embroidery, accessories and patterns on the costumes.