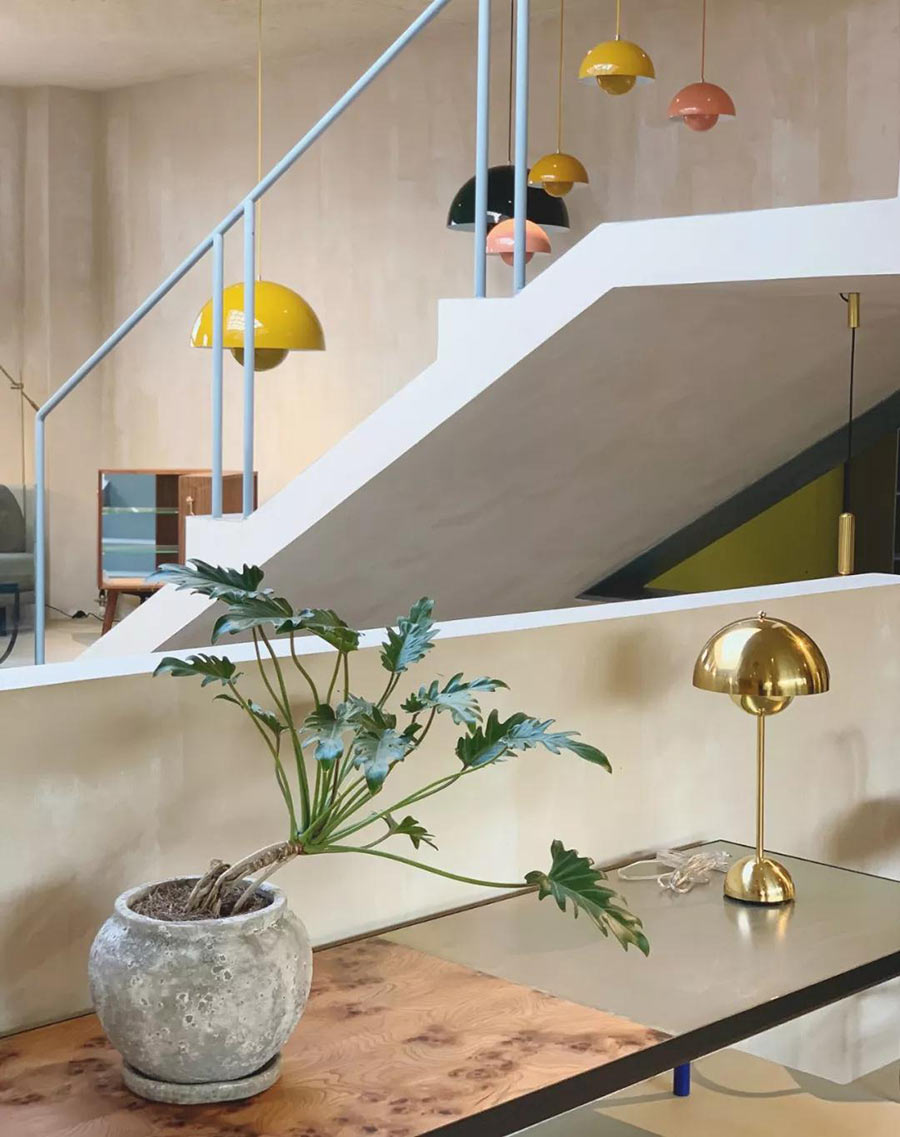 Designer furniture store Apartment101 opened in Beijing at the end of November. [Photo provided to China Daily]
It invites people to explore new possibilities for space and strives to inspire with home furnishings.
With a total area of nearly 400 square meters, the space is divided into upper and lower floors plus a terrace.
For product display, the store hopes each small space will stay relatively independent but synergize with each other, so instead of making separate brand display areas, pieces from different brands will be mixed and matched together to create a complete and unique sense of home.