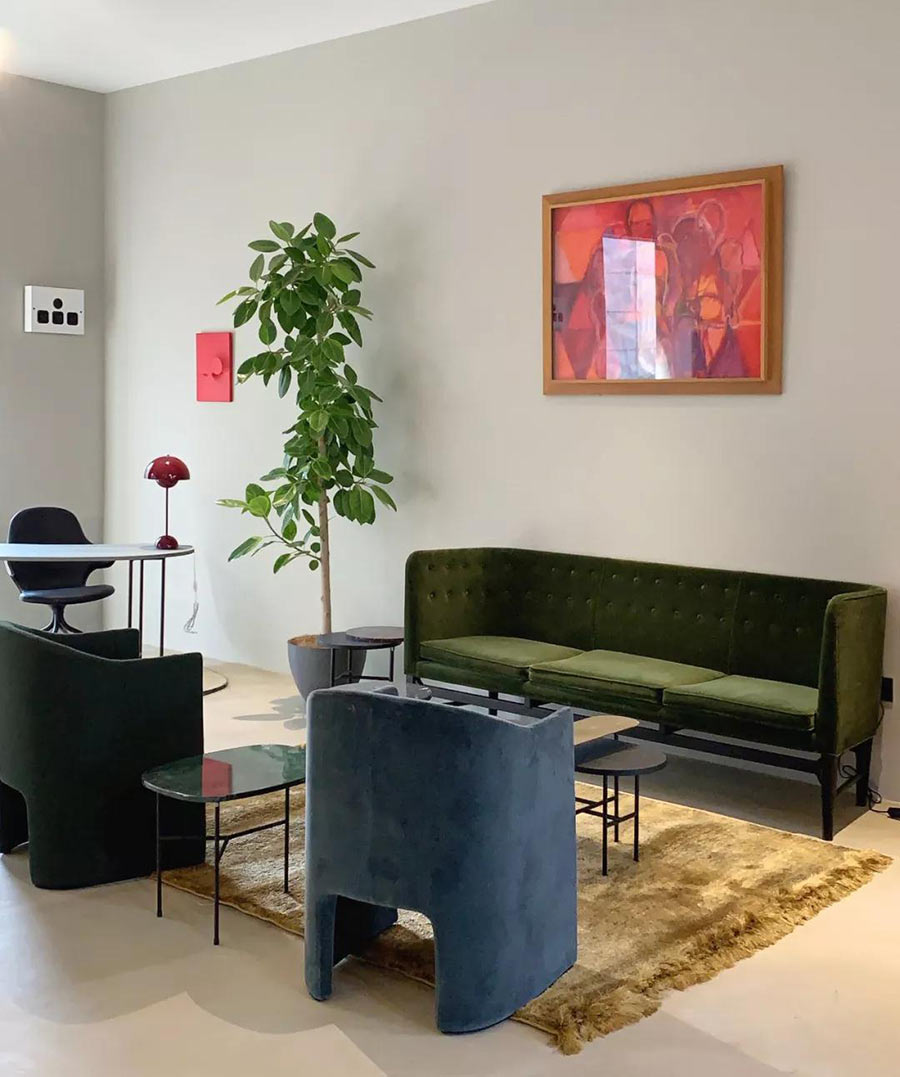 Designer furniture store Apartment101 opened in Beijing at the end of November. [Photo provided to China Daily]
Apartment101, a furniture store in Beijing, was formally opened at the end of November.
It adheres to the lifestyle concept of "No one lives like you" and focuses on the creation of personalized spaces.
The store carries a set of high-quality Nordic design brands, including: 101 Copenhagen, Norr11, Bolia.com, & Tradition, Montana, Artcoustic, AYTM, String and Volta.