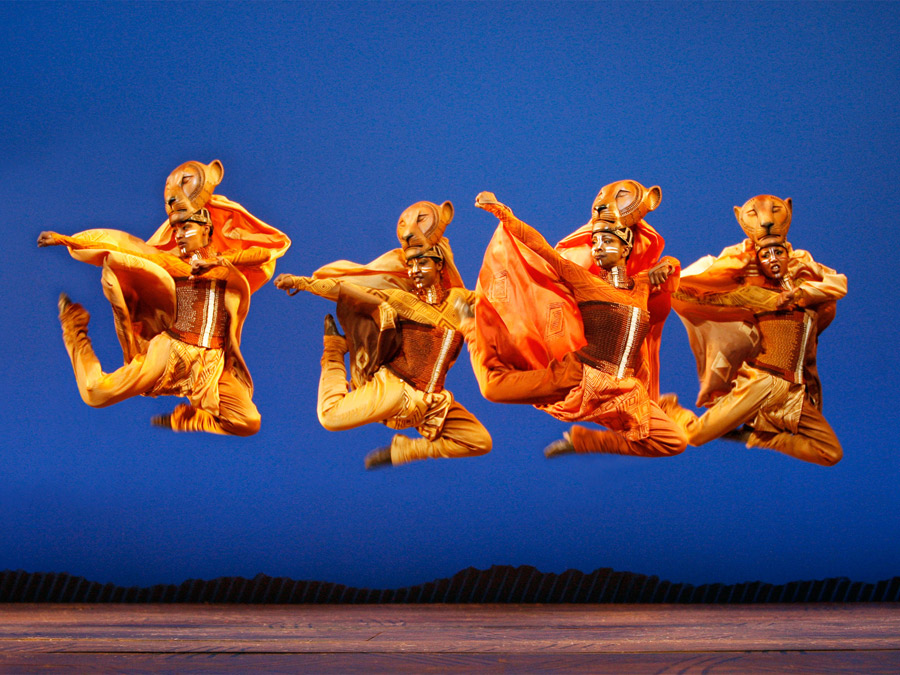 [Photo provided to China Daily]
In March 2018, in celebration of The Lion King musical's 20th anniversary, the production launched an international tour, which premiered in Manila, Philippines.
Next year, the musical will tour to China, playing in both Wuhan and Beijing for the first time.
The Lion King will open the tour with more than 70 shows at Wuhan's Qintai Grand Theatre, beginning on Feb 19, 2020. The show will then open at Beijing's Poly Theatre on May 6, 2020, where it is set to embark on a run of 200 performances.
"We have previously spent time in China with Disney's first production of The Lion King in 2006, with 101 performances at the Shanghai Grand Theater. I'm thrilled to return to China and with each performance, we will give greater life to Julie Taymor's incredible vision on stage. I cannot wait for new audiences to join us," says producer of the musical, Michael Cassel, who was in Beijing to announce the China tour, in collaboration with local partners, Seven Ages Musical and Beijing Poly Theatre Management Co Ltd.