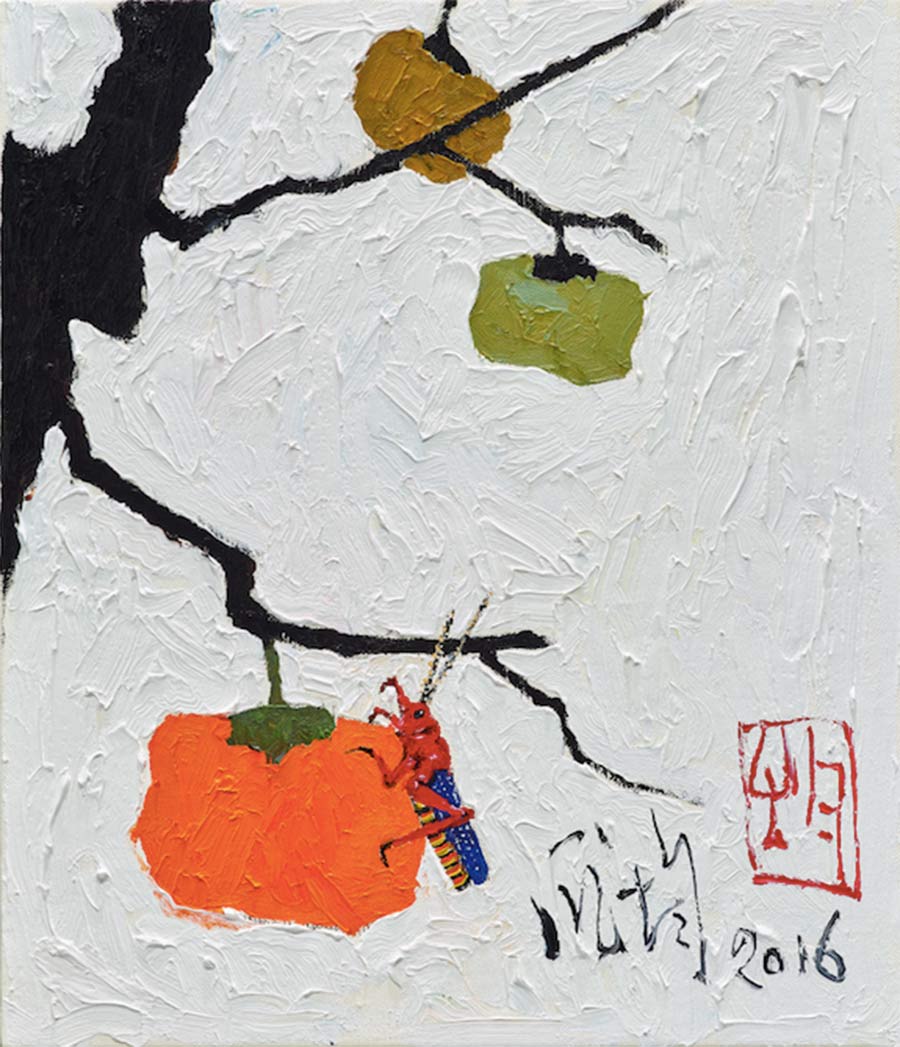 The book also features more than 170 paintings and 17 sketches Pang produced between 1968 and 2018. [Photo provided to China Daily]
Pang inherited from his parents a passion for art and freedom. And he experimented further to build a palette of Eastern elegance and poetry.
Pang says his practice and knowledge of art originates from the extensive land of his homeland: He was born in Shanghai, lived in Beijing for years before moving to Hong Kong in 1980 and then Taipei in 1987.
"Above all, it (my art) is rooted in the inexhaustible Chinese culture of thousands of years."