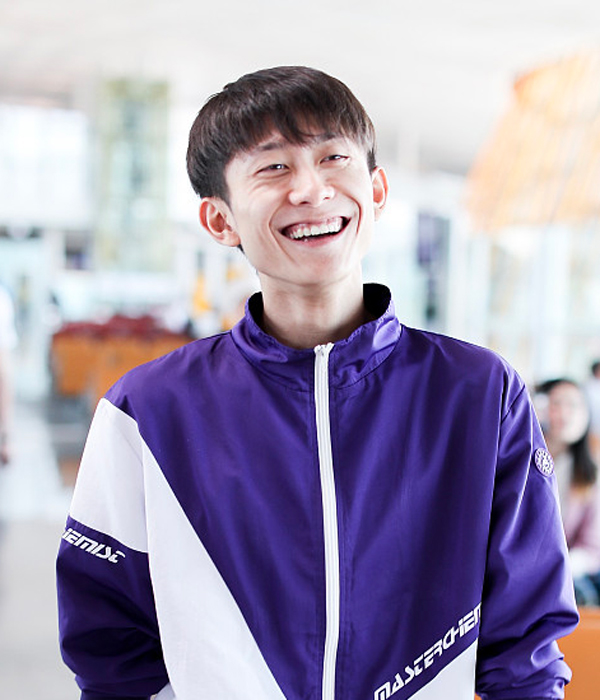 At the age of 18, you can't just surrender to any obstacle that is on your way, there is unlimited possibility ahead of you, said Zhang Yishan. [Photo provided to China Daily]
Zhang Yishan is leading a new campaign to promote sensible choices among the nation's younger drinkers
Zhang Yishan was never a pretty boy.
Starting from his early career as a much-loved child star in the family comedy Jia You Er Nu (At Home With Kids), Zhang made his name among a generation of viewers across the country as an adorably mischievous little boy.
After Jia You Er Nu, and years away from the public eye spent studying, he has grown up to be a 26-year-old movie actor, and is proving to audiences that he is something different.
"Everyone I've met said they grew up watching my show," he said, at the recent launch of his latest public service announcement video promoting responsible drinking-especially targeting those who have just turned 18 and conducted with AB InBev, the global alcoholic beverage company. "When I was 18, I almost gave up acting because of comments from viewers who doubted me.
"However, I decided to be an outstanding actor, no matter what difficulties I may face. I will stay true to my course and present the audience with my best work," he said.
"At the age of 18, you can't just surrender to any obstacle that is on your way, there is unlimited possibility ahead of you," he told the young audience. "Only by walking through thick and thin will you experience the essence of life," he added.