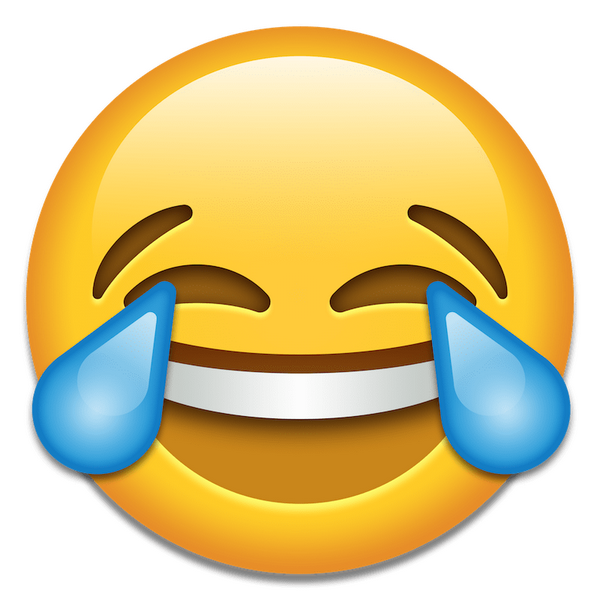 [Photo provided to China Daily]
In 2015, the word of the year selected by the Oxford Dictionaries is not a word by the strictest definition-but a yellow face emoji.
Oxford Dictionaries defines a "word" as a "single distinct meaningful element of speech or writing" or "conceptual unit of language", which allowed the "smiley face" to be inducted and also affirmed its unique ability for communication and expression.
During the process of appraisal and selection, some social events, such as Hillary Clinton soliciting feedback in emojis and debates about the skin tone of emoji faces, were cited as evidence that proved "emojis have come to embody a core aspect of living in a digital world that is visually driven, emotionally expressive, and obsessively immediate" by the judges who selected the emoji as word of the year.
With the evaluation standard of capturing "the ethos, mood, or preoccupations of that particular year", the result of the selection represented a significant breakthrough for the emoji, which was invented back in the 1990s by using punctuation marks on the keyboard to create "smileys".
With the official definition of that yellow-faced sticker as "face with tears of joy", the honored emoji was found to be the most widely used of its type in the world in 2015.
It beat thousands of other popular words used in common parlance to grab the crown thanks to a fourfold boost of its usage rate between 2014 to 2015. According to the research completed by Oxford University Press, together with Swiftkey, a mobile technology company, it made up 20 percent of all the emojis used in the United Kingdom.
Fast forward to today's China. Now, using emojis, stickers and memes is as normal as using text for communication among screen-obsessed youngsters. Many users have downloaded and saved a treasure trove of memes and stickers in preparation to respond to all manner of situations online and status updates on social media networks.
For example, Gao Yingying from Wuhan, Hubei province, has published eight sticker collections of animated characters she created based on chinchillas and raccoons. One of the collections has accumulated an astonishing 4.2 billion reposts, while another two sets combined have 70 million downloads.