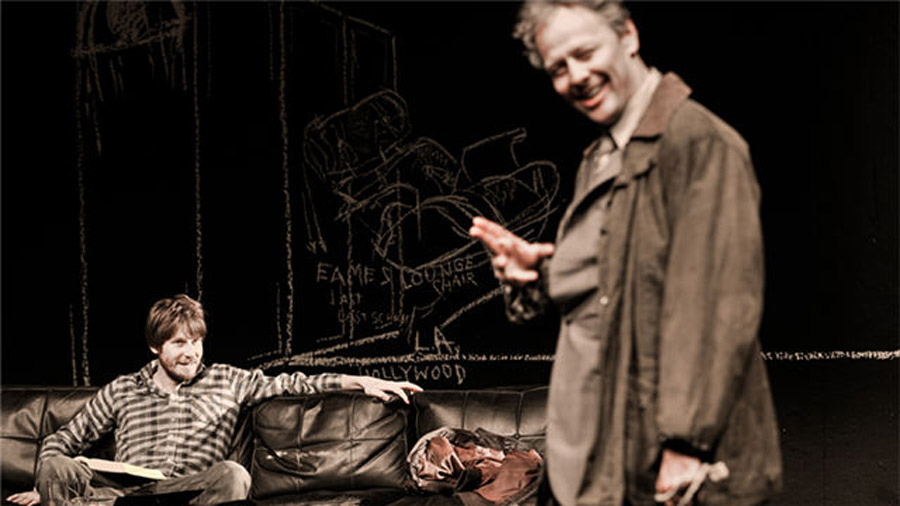 Stage photo of An Enemy of the People. [Photo/chncpa.org]
Berlin's esteemed Schaubühne Theater's new show is playing at the National Centre for the Performing Arts in Beijing through Saturday.
After its widely applauded debut in 2016, the esteemed theater has brought a radically revised adaptation of Henrik Ibsen's 1882 play An Enemy of the People to a Chinese audience.
An Enemy of the People is story of a whistleblower in a small town whose efforts to speak truth to power are shut down by his self-interested neighbors. The play both implicates and exhilarates its audience in a conversation about the perils of "democratic" capitalism.
Directed by Thomas Ostermeier, renowned in Europe, the play is set to arouse another wave of strong reactions from the Chinese public.