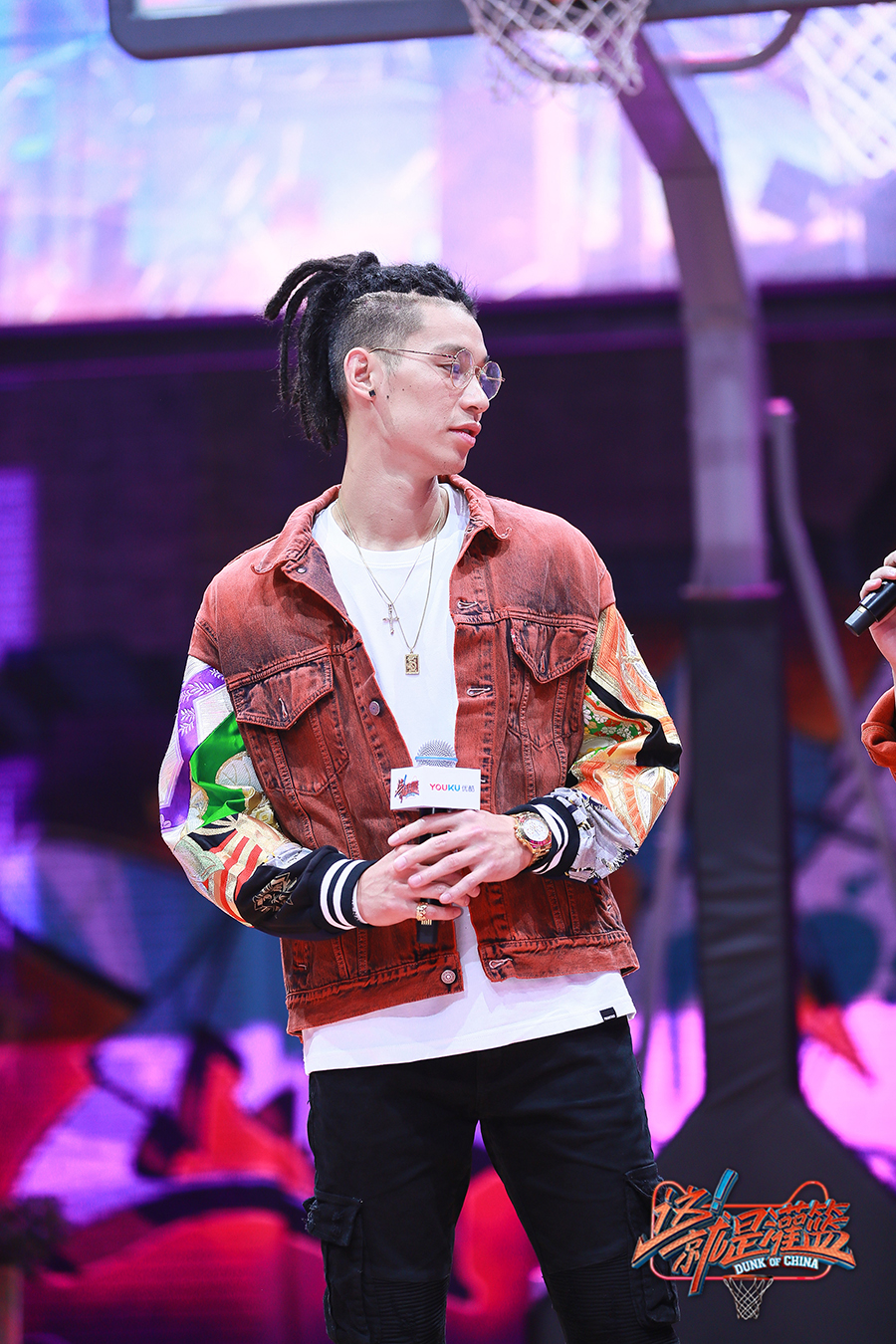 Chinese-American basketball player, Jeremy Lin [Photo provided to China Daily]
In 2013, Chou played one-on-one with NBA legend Kobe Bryant in Shanghai.
This June, he co-launched JYB League, a 3-on-3 competition, which offers amateur players a platform to play the game.
"I'm not a professional basketball player, but I have been playing since I was a teenager. I was one of the members of my school team," says Chou in Beijing. "I dreamed about getting off the bench and into the game. Though I didn't have the chance, I still love the game and continue to play recreationally.
"I can still recall the screams of the girls when the school team played on the basketball court and the music was loud. When we shot the reality show, it reminded me of my school years."
This summer, Youku offered comprehensive coverage of the FIFA 2018 World Cup with live streaming of all 64 games, which attracted about 200 million viewers, as well as a number of programs produced exclusively to celebrate one of the world's most-watched sporting events.
Dunk of China is one of the reality shows under the This Is... series by Youku, aimed at showcasing Chinese youth culture. Other shows include This Is Fighting Robots and Street Dance of China.
According to Yi Hua, producer of Dunk of China, the reality show will offer the audience professional basketball knowledge, music and youth culture.
"We have been preparing the show for over a year and carried out more than 10,000 surveys on basketball culture in China. We found out that it is one of the most popular sports in the country, catering to people of different ages, occupations and regions," says Yi in Beijing.
"This show is aimed at showcasing the vitality of young Chinese people rather than producing stars like many other Chinese reality shows."
She also mentions that besides the NBA, young audiences, especially those who were born after 1980, grew up reading Slam Dunk, a sports-themed manga series written and illustrated by Japanese artist Takehiko Inoue, which is a from-failure-to-success story of a Japanese high school basketball team.