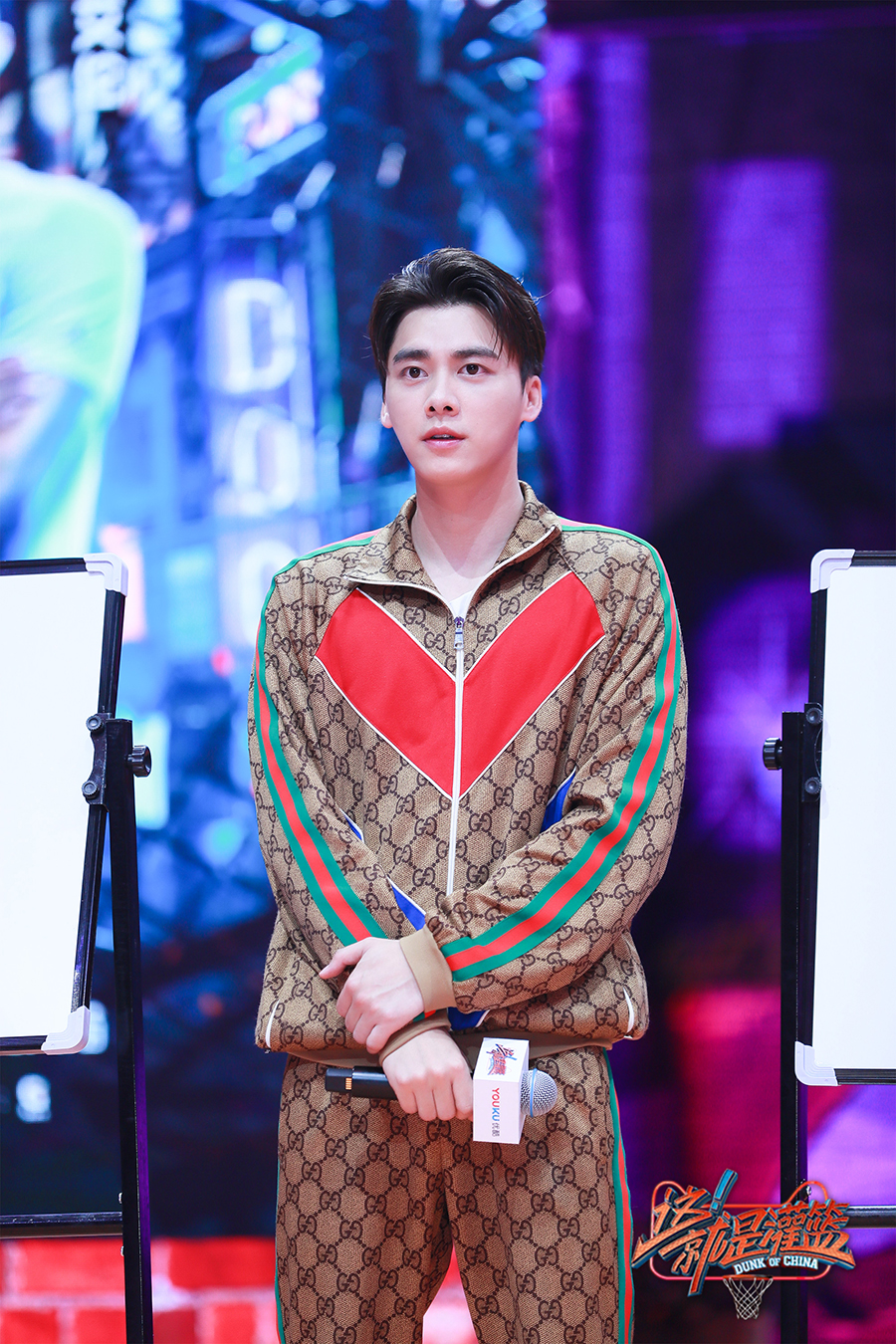 Singer-actor Li Yifeng [Photo provided to China Daily]
The 29-year-old Lin is among the NBA's most popular players among fans in China.
"We've been seeing many talented and passionate young people in China who love basketball. They share my passion and dream about the game," says Lin in Beijing.
Born to Taiwan immigrants and growing up in San Francisco, Lin earned himself the title of Northern California player of the year as a senior in high school.
With no athletic scholarship offers, he attended Harvard University where he was an all-conference player in the Ivy League.
Before the trappings of fame and NBA stardom found him, Lin was undrafted after college and slept on the couch in the living room of his brother's small apartment.
"In my career, I've experienced some bad moments but I always remind myself of my dream about playing basketball as a young boy," says Lin, adding that through the reality show, he not only wants to showcase the basketball playing techniques but also demonstrate the power of persistence.
Lin says that he agreed to join in the show because of his friendship with Chou.
In 2016, Lin appeared in Chou's music video for his song Turkish Ice Cream, which was recorded for Chou's 14th studio album, Jay Chou's Bedtime Stories.
The music video, which has Lin playing the piano and even showing off some dance moves, received over 5 million views on You-Tube.
Chou, 39, who wears many hats as a singer, songwriter, movie director and businessman, has displayed his love for basketball since high school.
Back in 2000, on his debut album, Jay, he wrote and sang a song about a 3-on-3 basketball game, titled Basketball Match.
He also starred in Chinese action-comedy movie, Kung Fu Dunk, in 2008. He made his Hollywood debut in 2011 with The Green Hornet, starring alongside Seth Rogen and Christoph Waltz as the eponymous hero's sidekick, Kato. In 2016, he played a role in the Hollywood movie, Now You See Me 2.