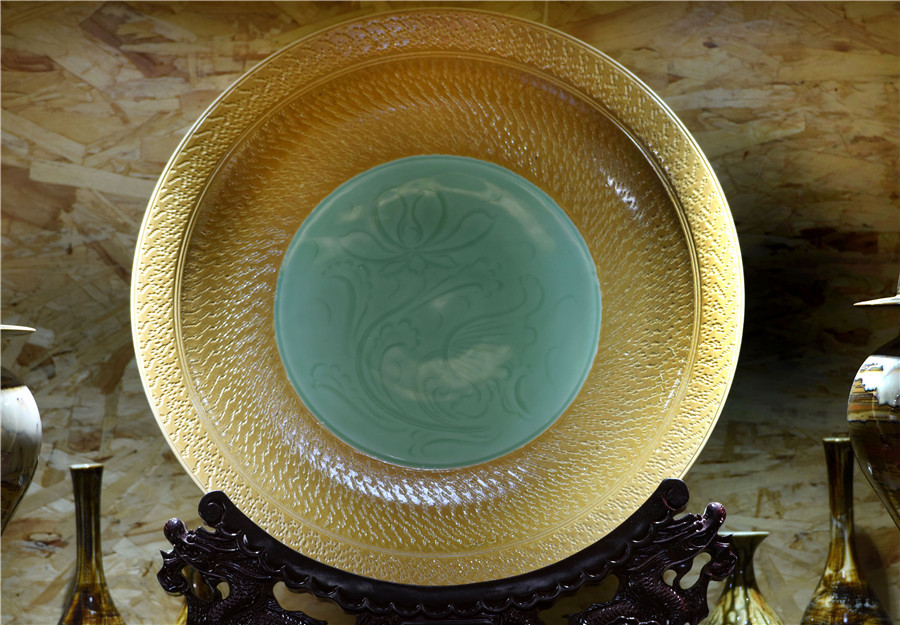 Wuzhou pottery. [Photo by Zhang Jiancheng/Asianews photo]
Wuzhou pottery kiln in Wuyi county, East China's Zhejiang province, was originated during the Three Kingdoms period (AD220-280), and flourished in the Tang Dynasty (AD618-907). Now, the ancient kiln is able to produce the potteries in large quantity.
Listed as the fourth national Intangible Cultural Heritage in 2014, the Wuzhou pottery is adapting its refined craft with a modern taste.
The Wuzhou pottery is a popular earthenware in East China. There are an estimated 130 Wuzhou pottery kilns discovered in Wuyi county.