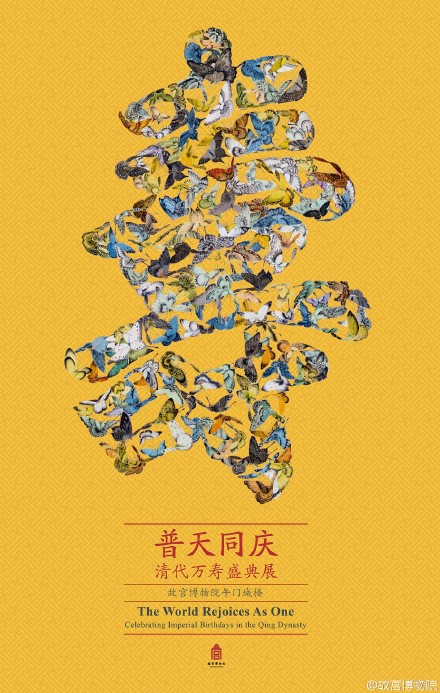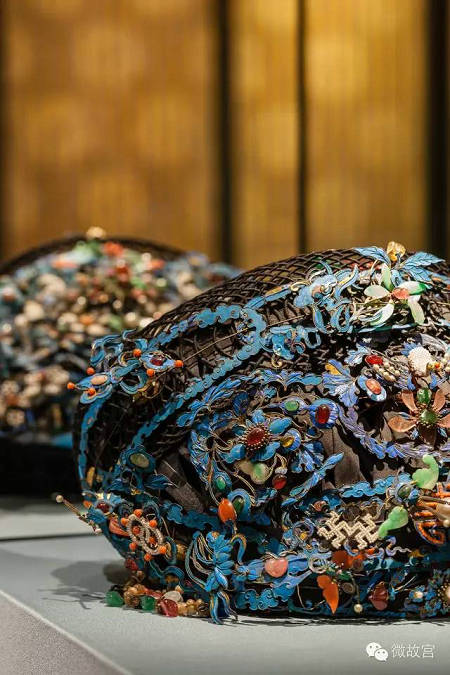 [Photo/Weibo]
Oct 10 marked the 90th anniversary of the Beijing Palace Museum's founding. Besides opening four new sections to tourists this month - mainly the Cining Gong, the Cining Gong garden and the Shoukang Gong - the museum is holding a series of exhibitions of rarely-seen national treasures for the special occasion.
Let's take a look at some of the exhibitions underway. These include special shows, permanent exhibitions and displays of sites in original forms.
"The World Rejoices as One: Celebrating Imperial Birthdays in the Qing Dynasty"
Location: Wu Men (The Meridian Gate) and East and West Wings
Through Dec 21
The exhibition reveals scenes of birthday celebrations for Qing Dynasty royals, a fitting theme for the museum's own birthday. Now the museum's largest exhibition hall, the site covers an area of 2,800 square meters and is equipped with the best facilities.