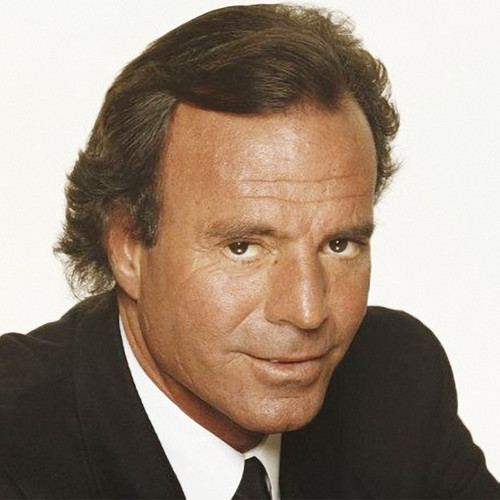 A file photo of Spanish singer Julio Iglesias.
Spanish singer Julio Iglesias, who was touring Mexico to promote his latest album entitled "Mexico," talked about his passion for China since his visit to the country in 1980s, and praised its culture in a recent interview.
"I want to feel how the Chinese people feel. They are strong, solid, progressive and modern," said the singer, turning 72 on Wednesday.
Having sold over 250 million copies in 14 languages with a record of 80 albums, Iglesias, one of the biggest stars of Latin music, was also the first Hispanic singer to sing live on China's state television channel CCTV in 1988.
"The world is fascinated with what is happening in China. It is culturally rich and is becoming a strong force in the global market," said Iglesias.
In 2013, he received an award from Sony Music China for being the first and most popular international artist of all time in China, which was presented to him by Chinese pianist Lang Lang.
"I was very excited by this award. To be the most popular international artist in China fills me with pride. I have always had a great affinity with Asia and China," said Iglesias.
He also praised Mexico's rich musical tradition, saying that "you can sing in 100 different ways in Mexico and leave the people want more."