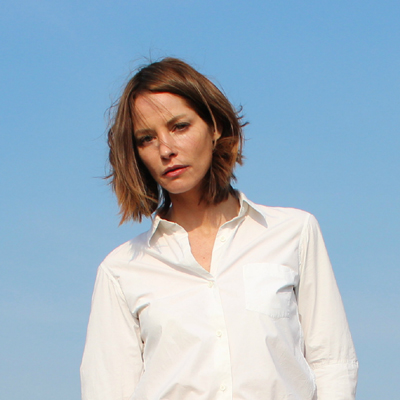 Actress Sienna Guillory. Photo provided to China Daily
Batista, a six-time world wrestling champion. plays an evil role in Warrior's Gate. US director Mattias Hoene was impressed by Batista's take on the silver screen character of Drax the Destroyer in Marvel's superhero blockbuster Guardians of the Galaxy.
Guillory, a British actress and former model, shot to fame for playing the title role in the TV miniseries, Helen of Troy, and gained more popularity for her portrayal of Jill Valentine in several installments in the sci-fi action thriller series Resident Evil.
Gao Jingdong, president with Fundmental, revealed in an earlier media briefing that the Chinese company has signed a deal to release at least 15 EuropaCorp films in China and will co-produce at least three of those.
"The booming Chinese market should not only let in the foreign blockbusters, but also encourage the global distribution of homegrown films. With a close connection to international filmmakers, our market will become bigger and bigger," says Gao.