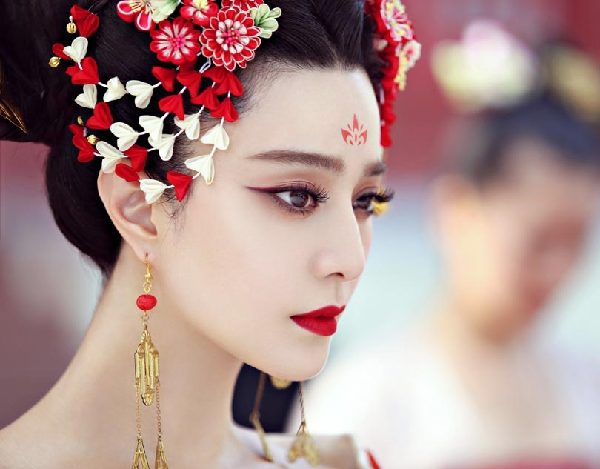 A still shot from Fan Bingbing's latest television series The Empress of China. [Photo/Xinhua]
Hong Kong's television giant, TVB, has recently bought the rights to broadcast Fan Bingbing's latest historical drama, "The Empress of China."
The series, now one of the highest rated shows in China, is scheduled to broadcasted seven days a week on TVB.
Several changes will be made before the show airs in April.
TVB Executive Catherine Tsang stated that they have reduced the 96-episode series by ten episodes. TVB's version will be different compared to one that aired in the Chinese mainland, which has been heavily edited due to the cleavage-revealing costumes worn by the actresses.
Tsang hoped the "viewers will appreciate their uncensored version."
In addition to the changes, Hong Kong singer Joey Yung has also been invited to sing the Cantonese version of the drama's theme song.