Sponsored by China's Ministry of Culture, the Asian Art Festival has been the first regional international festival at the national level since the founding of New China. Initiated in 1998, the festival is held annually.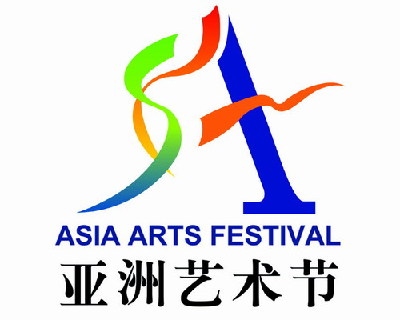 The Asian Art Festival aims at showing to the world a whole brand-new Asian culture, and promoting cultural exchanges among Asian countries. During the festival, artists presented excellent performances with distinctive features. Besides performance in theaters, they also gave public performance in parks, extending the influence of art over the mass.
The Festival has become a well-known international art festival in Asia, providing a stage for Asian artists to show the great charm of Asia art. The festival will attract wide-ranging attention from international art circle as well as from ordinary people and make contribution to the cultural exchange between China and other Asian countries.