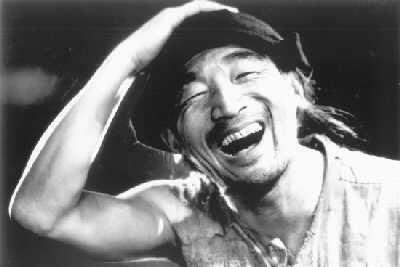 Yan Shunkai
Yan Shunkai enrolled in the Central Academy of Drama in 1959. It has been 42 years since he first embarked on a performing career, and, now nearly 70, he is still going strong with his starring role in Glazed Tiles.
First and foremost, Yan is a popular comedian and his exceptional performances in comic skits have brought as much laughter to audiences as possible.
In addition to comic skits, Yan has also starred in several films. His outstanding performances in The True Story of Ah Q, the first film he starred, won him "The Gold Stick Prize" at the Second International Festival of Comedy Films in Switzerland in 1982.
Yan works hard and enjoys acting as a comedian and playing the role of an ordinary person.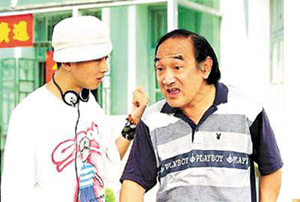 Yan Shunkai's Profile
Born in E'Cheng in Central China's Hubei Province in June 1937, Yan Shunkai is a famous comedian in China. He graduated from the Performing Department of the Central Academy of Drama in 1963. Upon graduation, Yan worked as an actor in the Shanghai Farce Troupe and gradually became a household name.