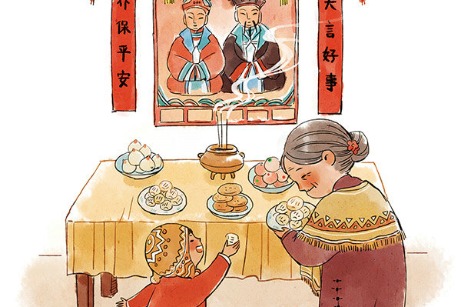 2021-03-15
He is known as Zao Jun, the Kitchen God, a fair-faced celestial who spends only a few days in the heavenly court of the Jade Emperor.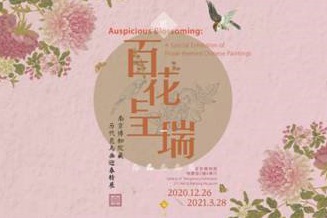 2021-02-07
Located in the southern foot of Zijin Mountain in Nanjing and north of Zhongshan Gate, Nanjing Museum covers an area of ​​more than 70,000 square meters and is the first large-scale comprehensive museum fund and constructed by the state.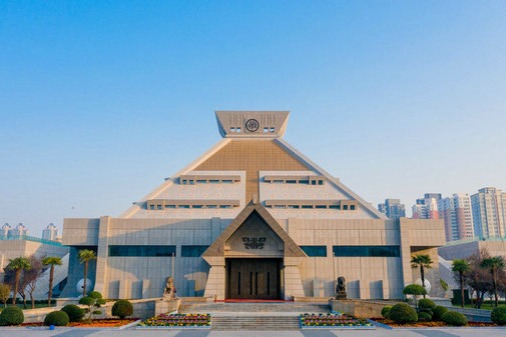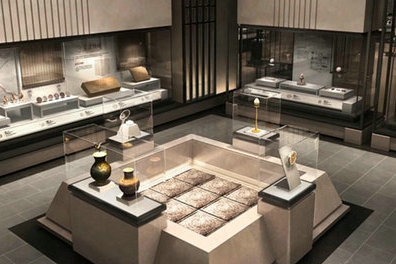 2020-12-04
The Shaanxi History Museum, located northwest of the Wild Goose Pagoda in Xi'an, displays treasures from the past that tell the story of Shaanxi's history and culture as well as ancient Chinese civilization.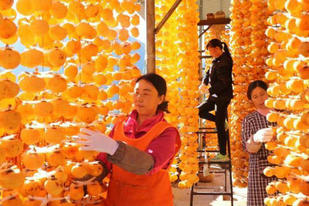 2020-10-23
The traditional Chinese lunar calendar divides the year into 24 solar terms. Frost's Descent, (Chinese: 霜降), the 18th solar term of the year, begins this year on Oct 23 and ends on Nov 6.
About us
The Window for ASEAN-China Children's Cultural Exchanges is designed to be a platform dedicated to ASEAN-China children's cultural exchanges so as to make far reaching impacts on the development of ASEAN-China relations.
Contact us
Address:Asean-China Centre, No. 43, Liangmaqiao Road, Chaoyang District, Beijing, China
Postcode: 100600
Tel: 86-10-65321660 ext 636
Fax: 86-10-85322527
Weibo: weibo.com/aseanchinacentre