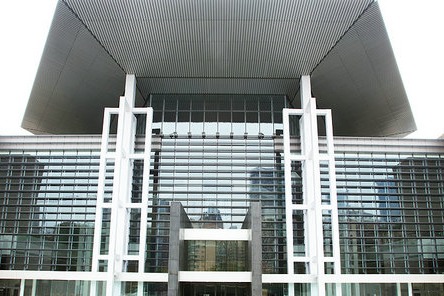 2022-08-15
As the largest history and art museum in Hunan province, the Hunan Museum covers an area of 49,000㎡, with the building area reaching 91,000㎡. It is one of the first batch of national first-level museums and one of the first eight national museums co-funded by central and local governments.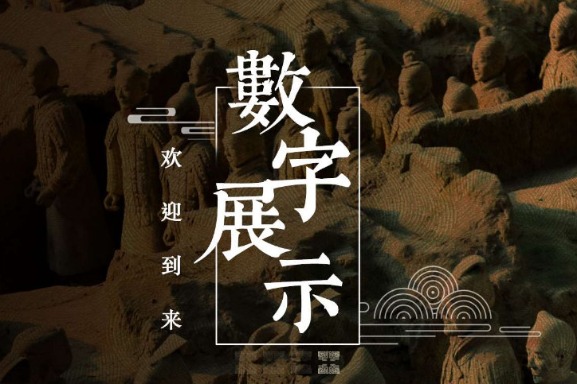 2022-06-17
Emperor Qinshihuang's Mausoleum Site Museum (Terra-cotta Warriors Museum) is a museum specialized in relic display. The main objects exhibited here are the terra-cotta figures which are more than 2000 years old.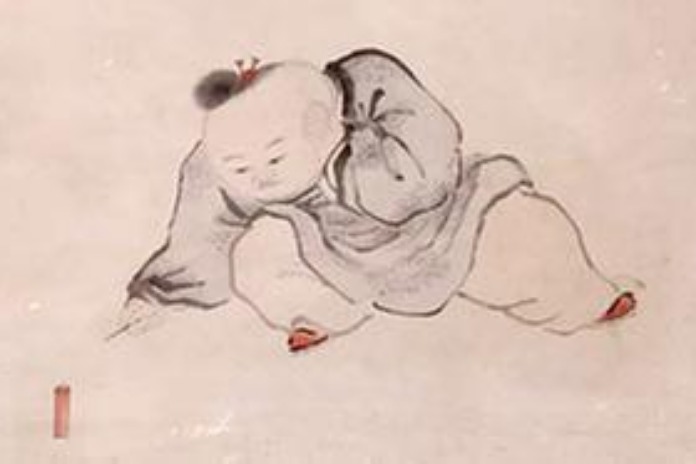 2022-06-01
During ancient times, children didn't have smart phones, ipads or computers to entertain them. Instead, they came up with interesting games to play in their childhood. Let's take a look.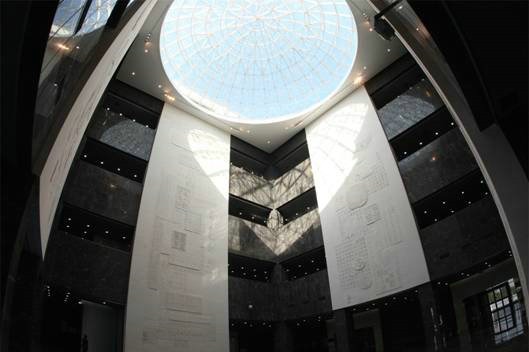 2022-04-20
The National Museum of Chinese Writing is a state-level museum constructed withthe approval of the State Council for preserving, showcasing and studying cultural relics.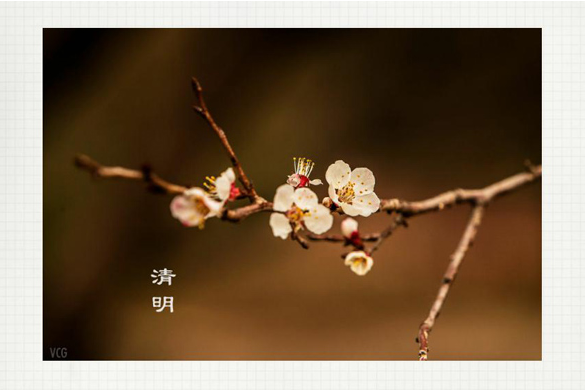 2022-04-05
The Qingming Festival, or Tomb-Sweeping Day, is an important festival in China when people offer sacrifices to their ancestors. It falls on April 5 this year.
About us
The Window for ASEAN-China Children's Cultural Exchanges is designed to be a platform dedicated to ASEAN-China children's cultural exchanges so as to make far reaching impacts on the development of ASEAN-China relations.
Contact us
Address:ASEAN-China Centre, No. 43, Liangmaqiao Road, Chaoyang District, Beijing, China
Postcode: 100600
Tel: 86-10-65321660 ext 636
Fax: 86-10-85322527
Weibo: weibo.com/aseanchinacentre