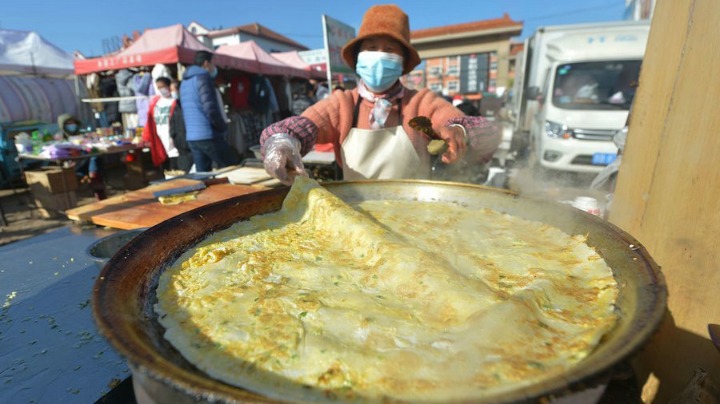 2023-07-11
Sanfu usually comes between mid-July to mid-August. Let's take a look at the traditional Chinese ways of spending the dog days of summer.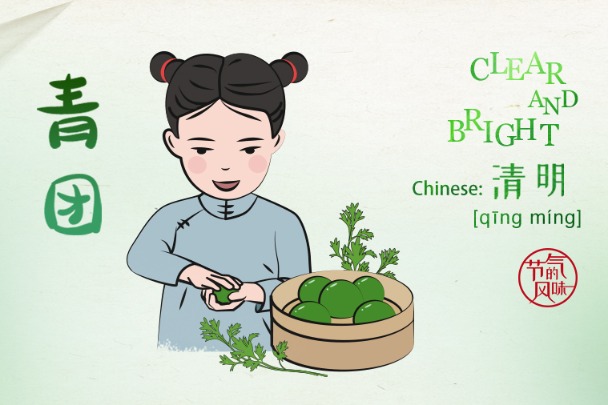 2023-04-05
The traditional Chinese lunar calendar divides the year into 24 solar terms. Clear and Bright,(the 5th solar term, starts this year on Apr 5 and ends on Apr 19.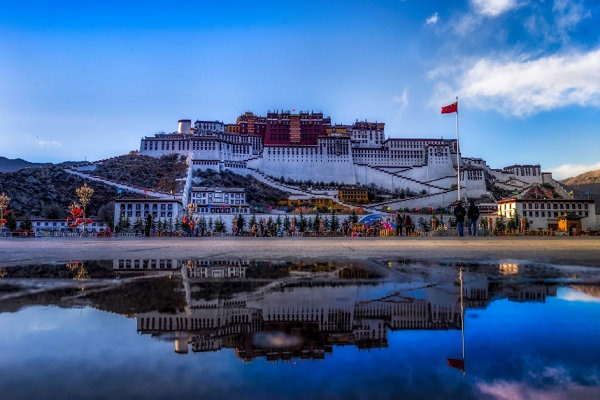 2023-04-04
The Potala Palace is located at an altitude of 3,700 meters on the Red Mountain in the center of Lhasa, Tibet Autonomous Region.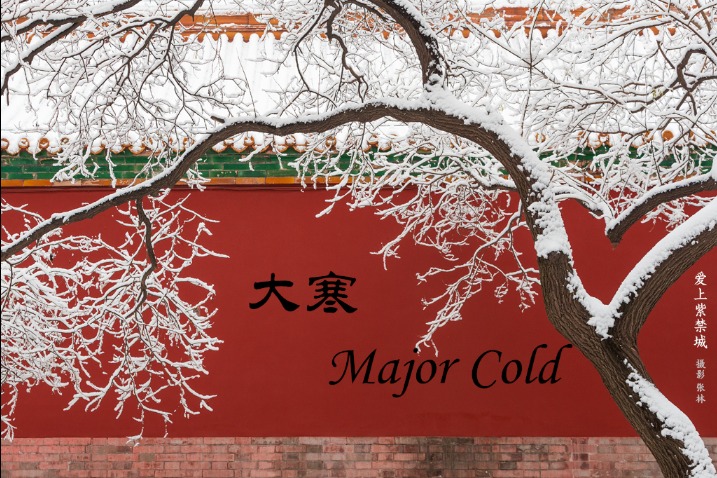 2023-01-20
The traditional Chinese solar calendar divides the year into 24 solar terms. Major Cold (Chinese: 大寒), the 24th solar term, begins this year on Jan 20 and ends on Feb 3.
2023-01-17
Song Art Museum, located on Grass Road in Beijing's Shunyi district and situated on the banks of the Wenyu River, is an art space founded by contemporary artist and collector Wang Zhongjun.
About us
The Window for ASEAN-China Children's Cultural Exchanges is designed to be a platform dedicated to ASEAN-China children's cultural exchanges so as to make far reaching impacts on the development of ASEAN-China relations.
Contact us
Address:ASEAN-China Centre, No. 43, Liangmaqiao Road, Chaoyang District, Beijing, China
Postcode: 100600
Tel: 86-10-65321660 ext 636
Fax: 86-10-85322527
Weibo: weibo.com/aseanchinacentre