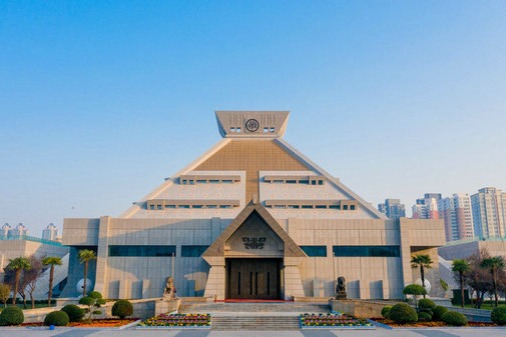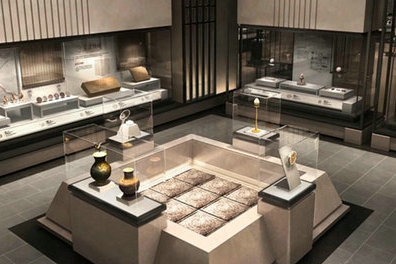 2020-12-04
The Shaanxi History Museum, located northwest of the Wild Goose Pagoda in Xi'an, displays treasures from the past that tell the story of Shaanxi's history and culture as well as ancient Chinese civilization.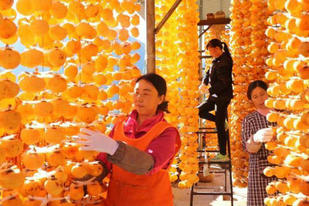 2020-10-23
The traditional Chinese lunar calendar divides the year into 24 solar terms. Frost's Descent, (Chinese: 霜降), the 18th solar term of the year, begins this year on Oct 23 and ends on Nov 6.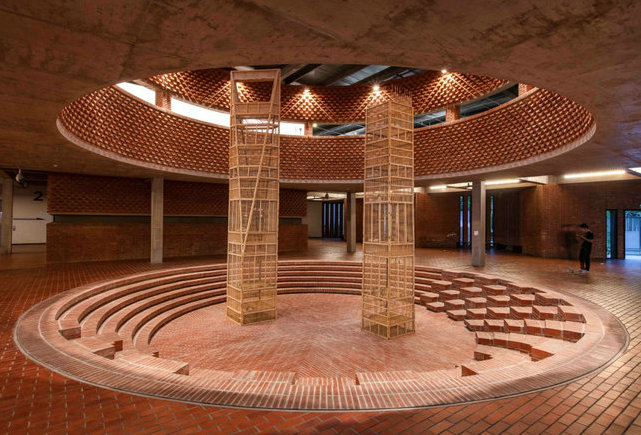 2020-10-09
Located in Beijing, the Red Brick Art Museum, with an investment of nearly 400 million yuan, opened in May 2014 after eight years of painstaking polishing, presenting a contemporary art museum that embraces nature.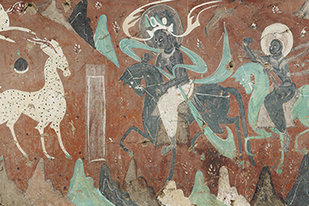 2020-09-04
The Dunhuang Grottoes are splendid art relics of China's ancient civilization, and also provide evidence of communication and exchange between different tribes that once took place along the ancient Silk Road.
1
2

About us
The Window for ASEAN-China Children's Cultural Exchanges is designed to be a platform dedicated to ASEAN-China children's cultural exchanges so as to make far reaching impacts on the development of ASEAN-China relations.
Contact us
Address:Asean-China Centre, No. 43, Liangmaqiao Road, Chaoyang District, Beijing, China
Postcode: 100600
Tel: 86-10-65321660 ext 636
Fax: 86-10-85322527
Weibo: weibo.com/aseanchinacentre