Red Brick Art Museum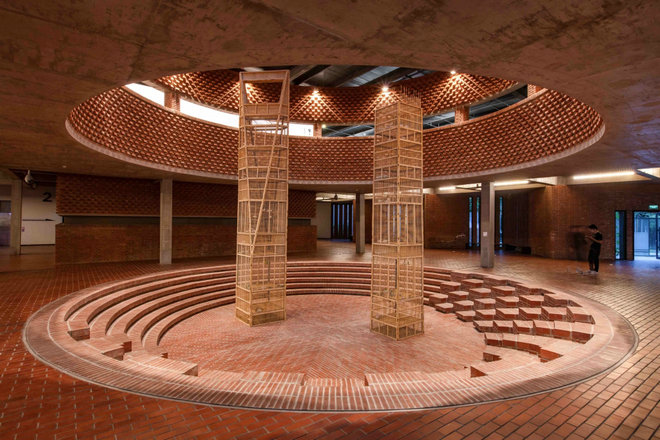 Located in Beijing, the Red Brick Art Museum, with an investment of nearly 400 million yuan, opened in May 2014 after eight years of painstaking polishing, presenting a contemporary art museum that embraces nature. Red bricks are used as the basic architectural elements of the buildings and gardens in the museum, constituting a unique architectural style.
Red Brick Art Museum is committed to international cultural and artistic exchanges, and contribute to export high quality international art exhibitions for the public. Over the years, Red Brick Art Museum has carried out international cultural exchanges with France, Germany, Denmark, the United Kingdom, the United States, Italy, Japan, Singapore and other countries.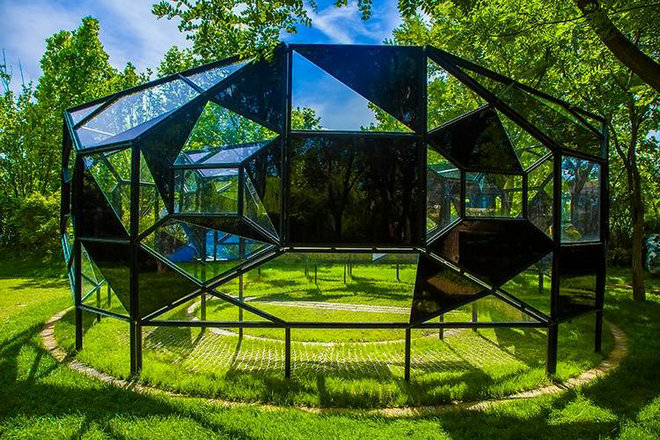 Red Brick Art Museum in China was the first to put forward business philosophy "ecological experience gallery", and construct art wetland. The art gallery will constantly introduce more large outdoor work of international great art masters, making itself an international art museum of exhibiting art history with art work. In this sense, the museum will build itself into a best soul home for the public with its art and ecological experience.
The museum has become a cultural landmark in Beijing. It is now one of the best choices for cultural communication and appreciating contemporary art.
Website:http://www.redbrickartmuseum.org/
Contact us
Address:Asean-China Centre, No. 43, Liangmaqiao Road, Chaoyang District, Beijing, China
Postcode: 100600
Tel: 86-10-65321660 ext 636
Fax: 86-10-85322527
Weibo: weibo.com/aseanchinacentre