Summer Camp allows Burmese Chinese to find roots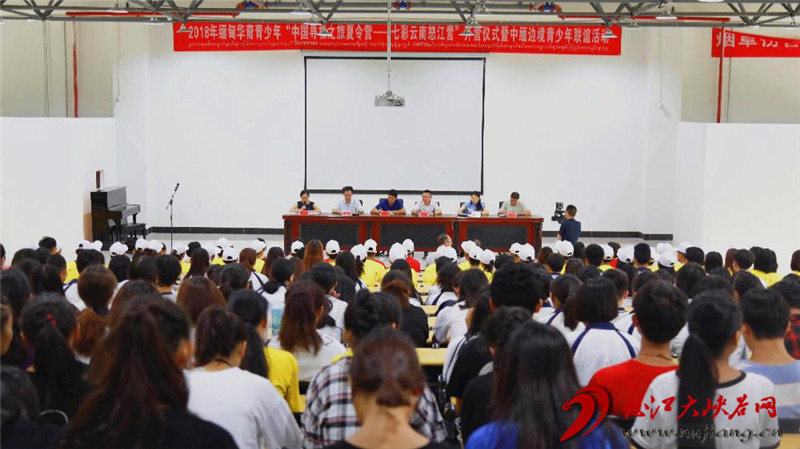 The opening ceremony of the "2018 China Roots-Seeking, Colorful Yunnan Nujiang Summer Camp", attended by Myanmar Chinese teenagers, was held on June 22.
54 teenagers with Myanmar nationality, along with teachers and students from Nujiang Open College, attended the event.
The camp aims at promoting Burmese Chinese's understanding of their Chinese identity in a friendly and easy environment.
By participating in the camp, Burmese teenagers have a chance to study at Nujiang Open College.
Si Jiniu, a Burmese Chinese girl, said "Nujiang has a very nice studying environment, and I hope to learn different aspects of Chinese culture. I'll work hard to get the chance to study in China."
The 12-day camp is organized by the Nujiang State Foreign State Affairs Office and Nujiang Open College. Participants take oral Chinese, computer, Chinese painting, Chinese calligraphy, music and dancing classes.
Contact us
Address:Asean-China Centre, No. 43, Liangmaqiao Road, Chaoyang District, Beijing, China
Postcode: 100600
Tel: 86-10-65321660 ext 636
Fax: 86-10-85322527
Weibo: weibo.com/aseanchinacentre