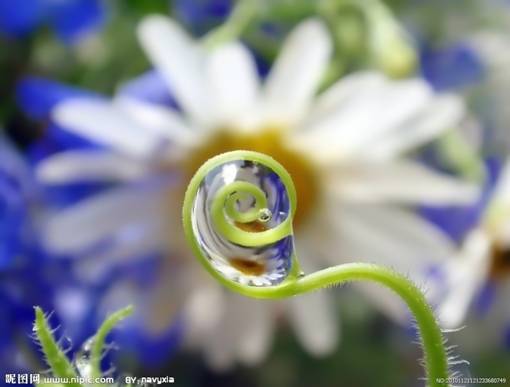 The Chinese have a saying that the rain in spring is as precious as oil. Why do they say that? In northern China, the spring drought phenomenon is very serious. Precipitation in spring accounts for only 10 to 15% of the precipitation of the year. The percentage is even lower than 10% in some places.
The spring connects autumn and winter, which are both low on rainfall. Not only that, but temperatures rise very fast and the wind always blows in the spring, so most of the water on the floor is vaporized, which can always cause continuous drought in the spring. At the same time, after a long period of dryness in the winter, animals begin to need a large amount of water in the spring. Furthermore, crops like corn and cotton also need enough water for irrigation. All of these reasons can cause a spring drought.
However, in Northeast China, the winter period is long and the accumulated snow is thick. In addition, the temperature of those areas is very low, so less water vaporizes. Then the steady water sauce can always be kept in winter, so the spring drought phenomenon cannot be seen in Northeast China.
Source: weather.com.cn
Translated by Lv Jing
Editor: Wen Yi