Located in the center of Beijing, the Palace Museum, historically and artistically one of the most comprehensive museums in China, was established on the basis of the Forbidden City and their collection of treasures.
The Forbidden City used to be the imperial palace of the Ming and Qing Dynasties (1368-1840). It is nearly 600 years old, with construction starting in 1406 and completed in 1420.
The Palace Museum is home to a few "mosts" and "firsts".
1. The Forbidden City is the largest and most intact ancient building complex in the world.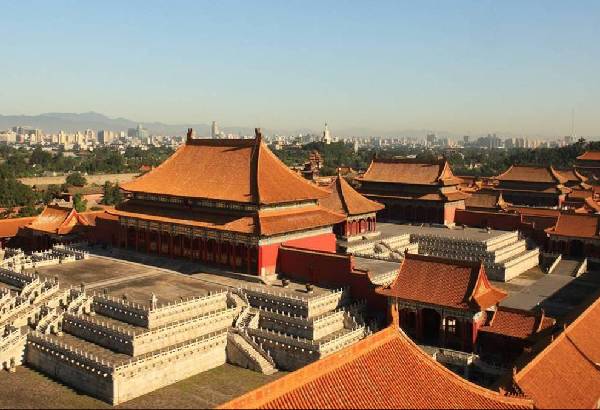 Photo provided to China Daily
It is laid out symmetrically along a north-south axial line. The well-designed palace looks magnificent, solemn and harmonious, representing the long cultural tradition of China and its outstanding architectural accomplishments five centuries ago. It is a truly superb masterpiece.
We recommend: