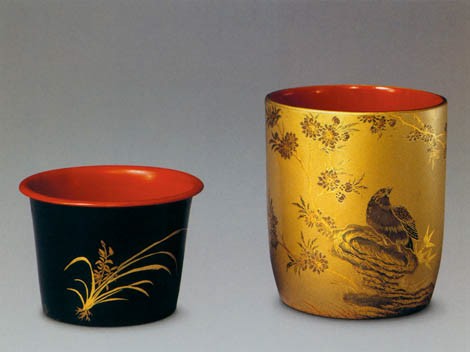 As the lacquer species of the most distinctive Qing lacquer features, Fuzhou bodiless lacquer is dubbed as one of the "Three Chinese Handicraft Treasures".
Fuzhou bodiless lacquer is firm and light, unique and elegant, with magnificent and bright color and luster. Exquisitely decorated, burly and durable, it is unbreakable and colorfast, and the paint on it will not come off.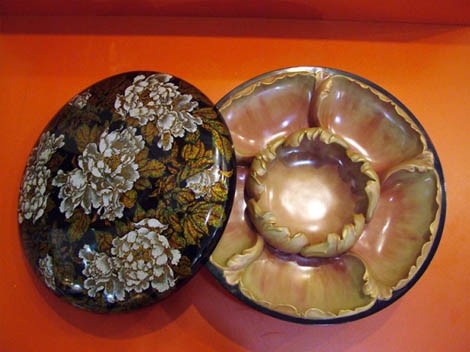 The process involved in the making of bodiless lacquer is very complicated. First, make the inner body with clay, plaster or wood, then stick the grass cloth, silk cloth and other materials on the body, using raw lacquer as an adhesive. Paint lacquer successively on the surface for two times, let the product dry in the shade, remove its inner body, and a primitive product will come into being. Next, dozens of working procedures include filling in the dust, lacquering, polishing, and drying in the shade would be processed until semi-finished product comes out. Finally, colored lacquer and other ornaments will be added, and the bodiless lacquer is at last finished.
We Recommend: