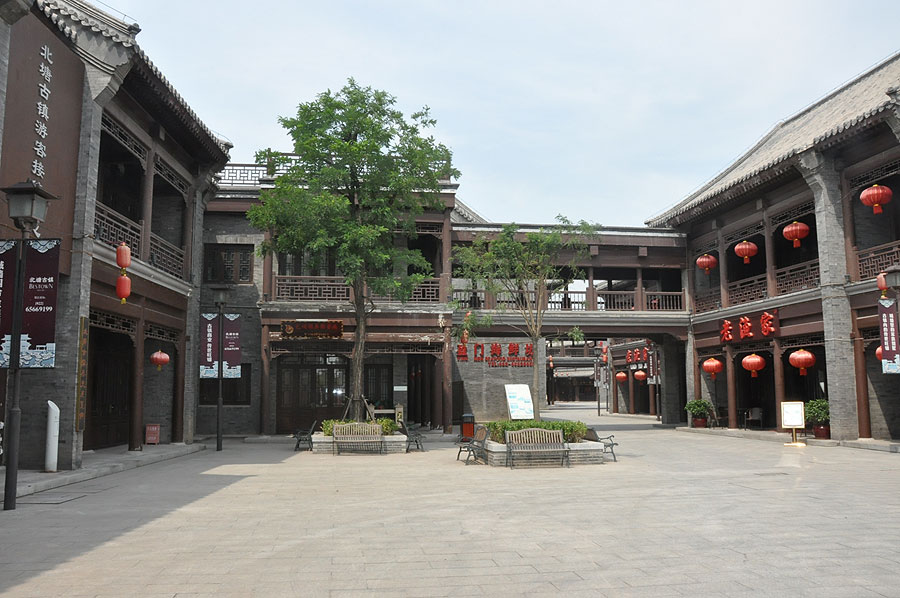 A visit to Beitang Ancient Town, Tianjing (People's Daily Online/ Wang Xin)

Located in Binhai New Area of Tianjin, Beitang Ancient Town is a great tourism destination with history stretching back to Ming Dynasty (1368-1644). Beitang Town was also famous because seafood produced here was supplier to the imperial courts in ancient time.
Today, Beitang Ancient Town is dotted with gardens, ancient streets, time-honored shops, and traditional-Tianjin-food restaurants, reviving the glory days. Hotels, villas, and clubs in old fashion will also be built here.
Many Chinese TV dramas and PC games have taken the view in Beitang Ancient Town as background.
We recommend: