Visiting a museum when we travel greatly helps us to understand the city, the people, the country and the fascinating history and culture behind it. Whether we visit the museum to see the city, or visit the city to see the museum, some museums are not to be missed. Otherwise, we will need to arrange a second visit.
1. The Palace Museum, Beijing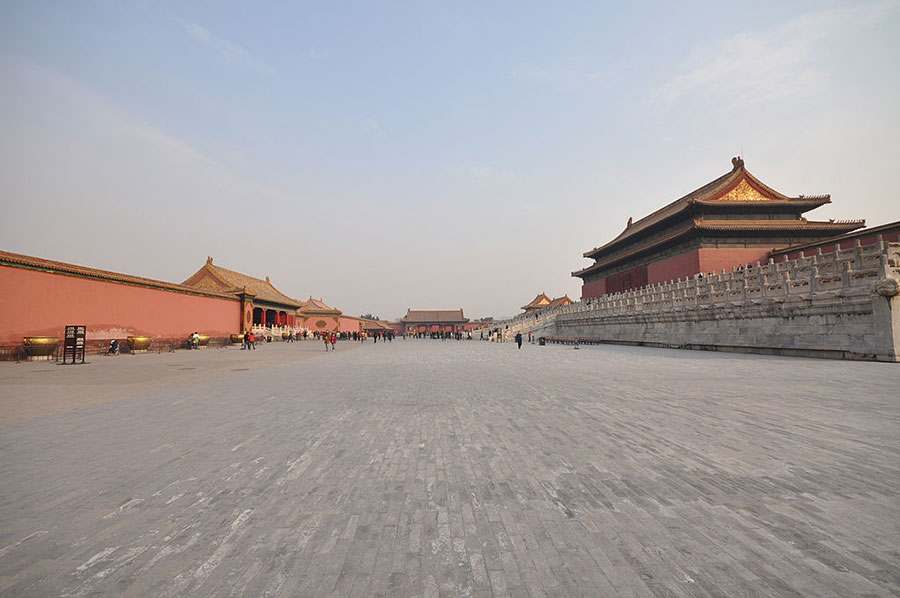 The Palace Museum, Beijing [Photo/Wiki Commons]
Also known as the Forbidden City, the world's most visited museum is a must-see destination for people visiting Beijing. Containing the world's biggest reserve of art and royal collections from ancient China, the museum receives increasing visitors from around the world, with 15.34 million visits in 2012. It used to be normal to spend a lot of time standing in line for tickets. Now, more ticket offices have been opened to meet increasing ticket demands, among other advances made to improve the visitor experience.
We Recommend: