Nanjing Museum
Nanjing Museum official website
2021-02-07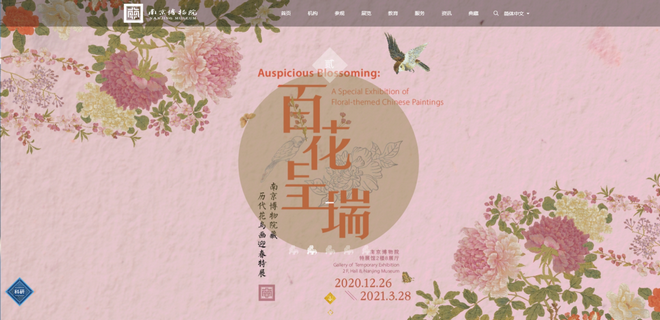 Located in the southern foot of Zijin Mountain in Nanjing and north of Zhongshan Gate, Nanjing Museum covers an area of ​​more than 70,000 square meters and is the first large-scale comprehensive museum fund and constructed by the state. It has been rated as "National First-Class Museum".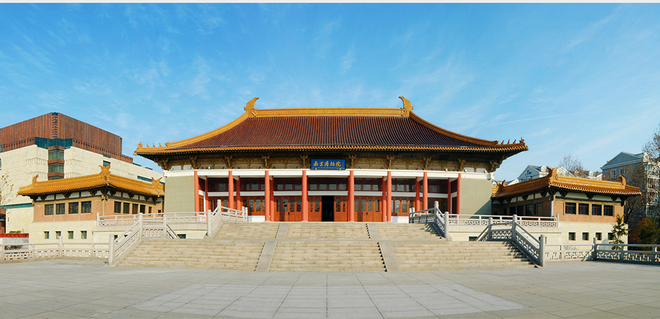 Nanjing Museum now holds more than 430,000 pieces (sets) of various collections, ranging from the Paleolithic Period to present day both of national and regional value. There are palace legacies, archaeological excavations, acquisitions and donations, all of which are treasures and excellent works of each dynasty, and compose a huge treasure house of Chinese culture and arts. Bronze ware, jade, ceramics, gold and silver utensils, handicrafts made of bamboo, wood, ivory and rhinoceros horns, lacquerware, silk embroidery, calligraphies and paintings, seals, inscriptions and other kinds are all available. Each variety forms a chronological system of its own and has been the most direct witness to the historical development of Chinese civilization throughout thousands of years.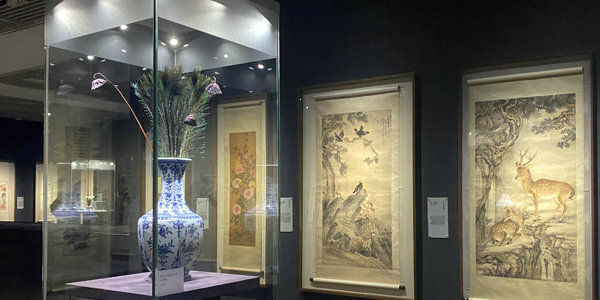 Nanjing Museum started itstechnology researches oncultural relics preservation in the mid-to-late 1970s, and was responsible for the preservation of its collections and overground cultural relics in Jiangsu Province. In the past 10 years, 14 projects including "ancient paper preservation technology", "NMF-1 antifungal agent" and "compound Chinese herbal medicine insecticide" have won awards at all levels.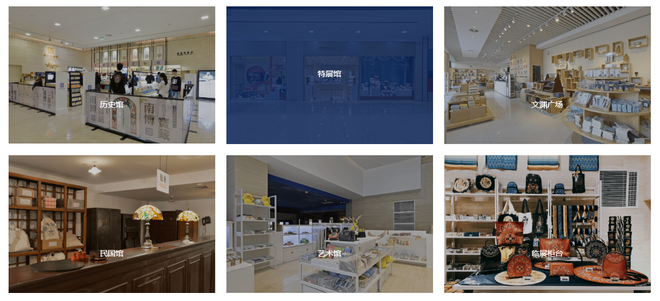 Since 2008, Nanjing Museum has been open for free. The museum provides all-round services such as consultation, guidance, storage, renting of wheelchairs, strollers, umbrellas and audio guides, docent guides, WIFI, dining and shopping. Visitors can not only enjoy fine exhibitions, but also participate in cultural activities. They can also relax at leisure and truly achieve the purpose of gaining knowledge, improving mood, and shaping temperament.
Official English Website: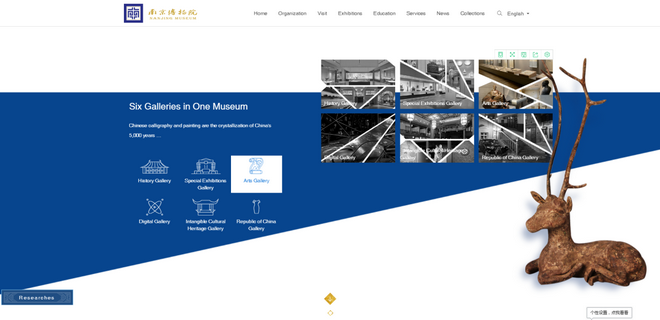 Contact us
Address:Asean-China Centre, No. 43, Liangmaqiao Road, Chaoyang District, Beijing, China
Postcode: 100600
Tel: 86-10-65321660 ext 636
Fax: 86-10-85322527
Weibo: weibo.com/aseanchinacentre