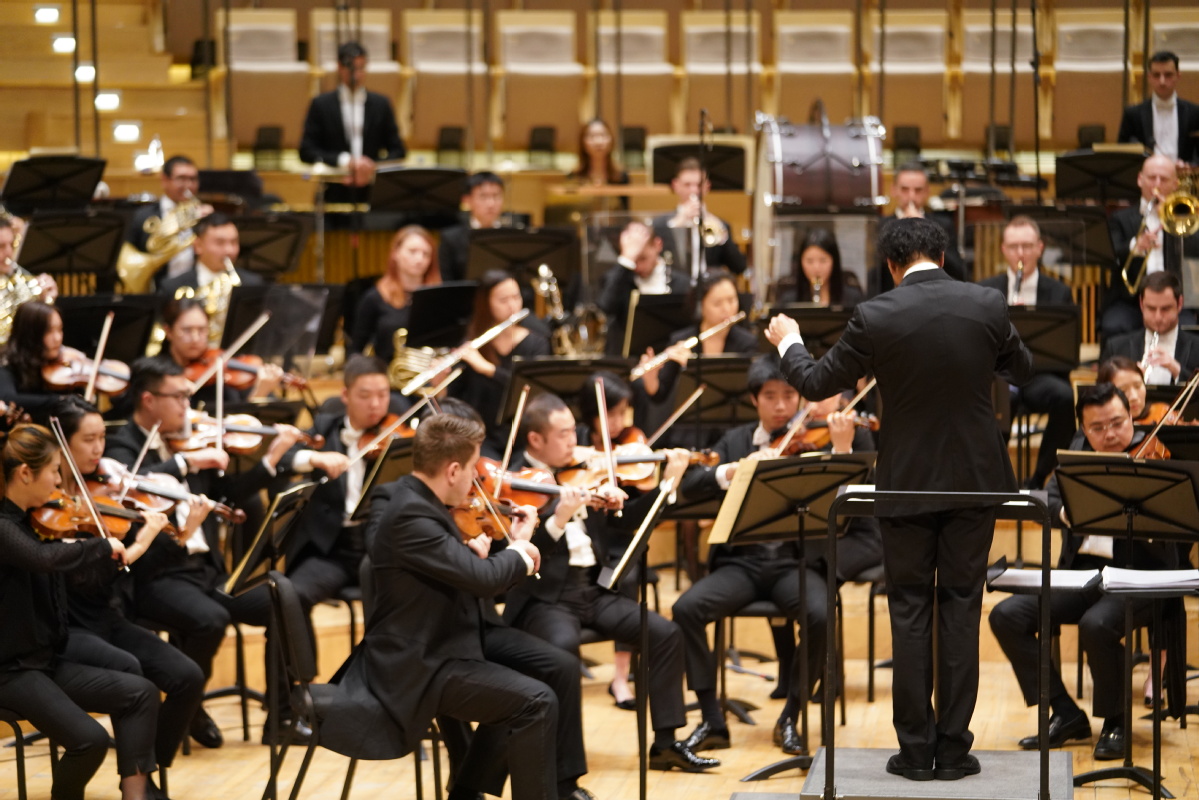 Suzhou Symphony Orchestra [Photo provided to China Daily]
2021 Jinji Lake International Composition Competition has been launched by Suzhou Symphony Orchestra. The top winner will be awarded 100,000 yuan and the final round of competition will be held on June 19, 2021, at Jinji Lake Concert Hall in Suzhou of Jiangsu province, home to the Suzhou Symphony Orchestra.
Ten to 15 new music pieces will be commissioned to celebrate the 100th anniversary of the Chinese Communist Party next year.
Veteran composer and professor of Shanghai Conservatory of Music, Xu Mengdong, will serve as the chairman of the judging panel of the competition.
Founded in 2016, the Suzhou Symphony Orchestra comprises more than 70 musicians with an average age of 30, who hail from China and 18 other countries and regions including Japan, South Korea and the United States.
First held in 2018, the competition invites composers from around the world to write music inspired by the city of Suzhou. According to Xu, the competition in 2018 saw more than 140 music works from over 90 composers from around the world, which made the competition an international event.