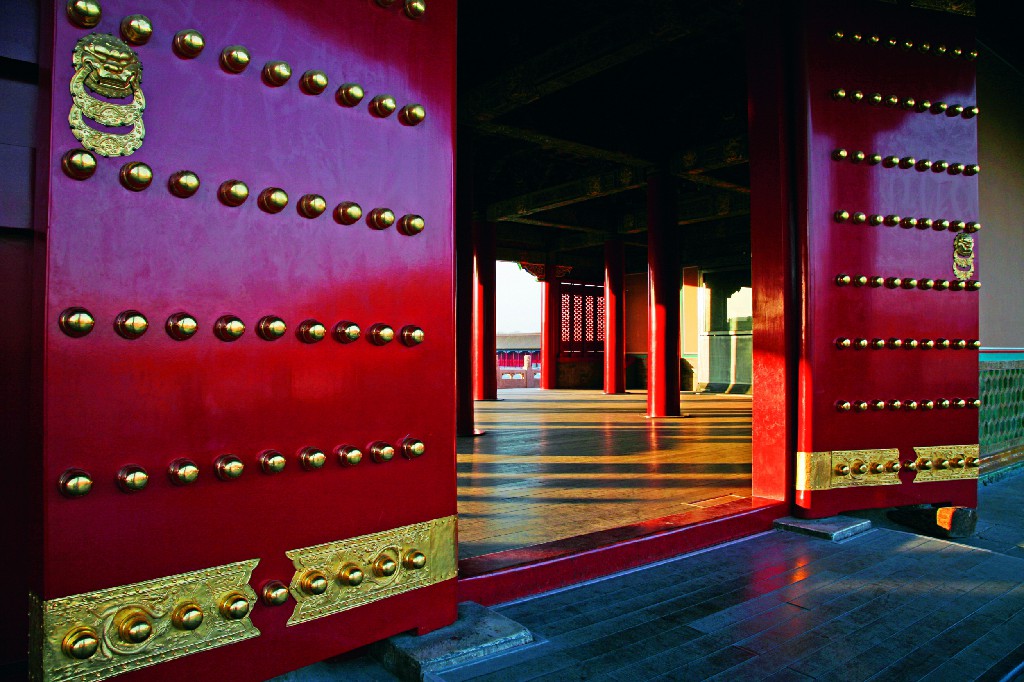 [Photo provided by Li Shaobai]
Chinese celebrity photographer Li Shaobai has devoted himself to photographing the Forbidden City for more than 40 years. With exquisite images, he expresses a photographer's understanding and interpretation of the Forbidden City.
"In choosing a subject, my first concern is aesthetics. My work is not to present news events or convey knowledge, but to present aesthetic objects. To show a confidence in Chinese culture from the aesthetic point of view, there is no better choice than the Forbidden City of China. It is not only a magnificent piece of architecture, but also representative of Chinese culture. It shows the idea of the unity of man and nature. So I chose to shoot the Forbidden City," he said.