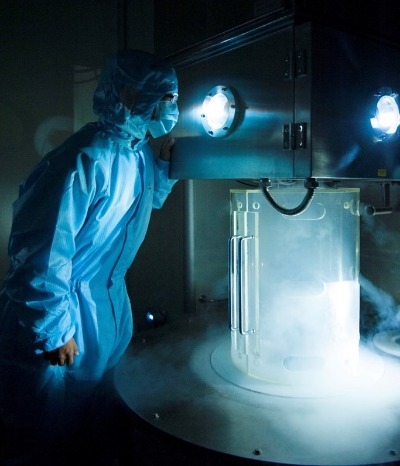 An employee operates a machine at a modern TCM manufacturing shop of TCM product developer Tasly Pharmaceutical in Tianjian on May 10, 2020. [Photo provided to chinadaily.com.cn]
Motions and proposals on promoting traditional Chinese medicine (TCM) overseas to benefit the whole world were championed at this year's two sessions.
"TCM has played a big role in China's fight against the coronavirus, but as the epidemic wanes in China, it's still rampant in many other countries. Hence, we need to unleash TCM's potential to help more by pushing it into the world's mainstream market as soon as possible," CPPCC member Yu Shengchen, president of Beijing-based Youcare Pharmaceutical Group, said.
By the end of March, among the 91.5 percent of confirmed COVID-19 cases on the mainland who received TCM treatment combined with Western medicine, over 90 percent of them saw the effectiveness, data from National Health Commission shows. This demonstrated the overall effectiveness of TCM in coping with a public health emergency, Yu said, adding that unleashing TCM's potential requires cultivating international talent.
"Not only local professionals with language capabilities but also international students studying TCM in China should be nurtured, as they are important forces for TCM's globalization and promoting the culture behind it," Yu said.