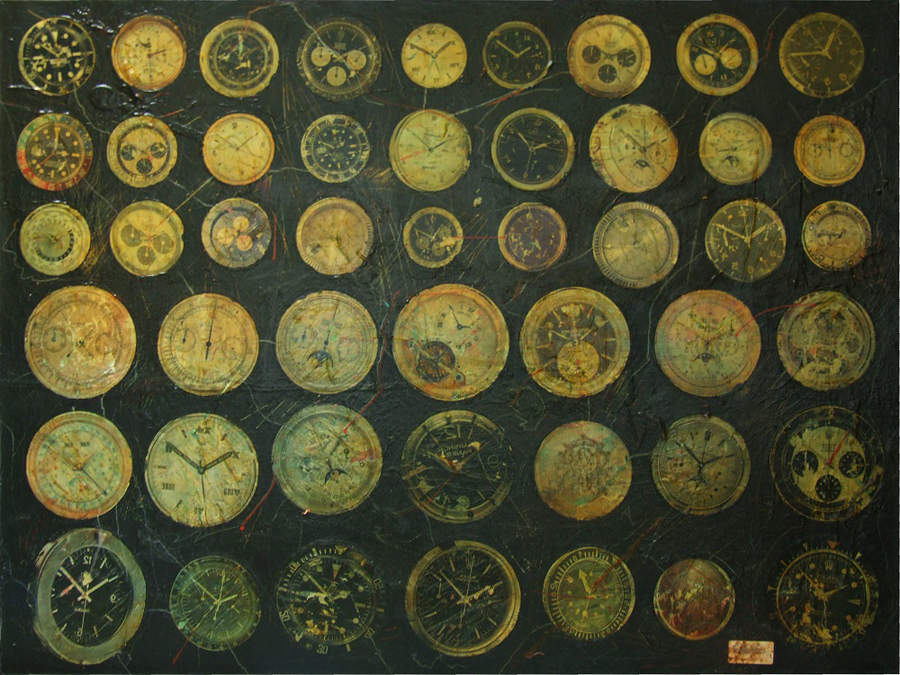 [Photo provided to China Daily]
Poland has long been a fertile land for producing lithographs. The works reflect the country's history as a gateway between the East and the West, and preserve rich traditions while bracing for the spirit of contemporary art.
An exhibition through Monday features prints by artists who lecture at Poland's Academy of Fine Arts in Krakow and the Academy of Fine Arts in Gdansk. The show is at the Central Academy of Fine Arts, whose artists exhibited their artwork in Poland last year.