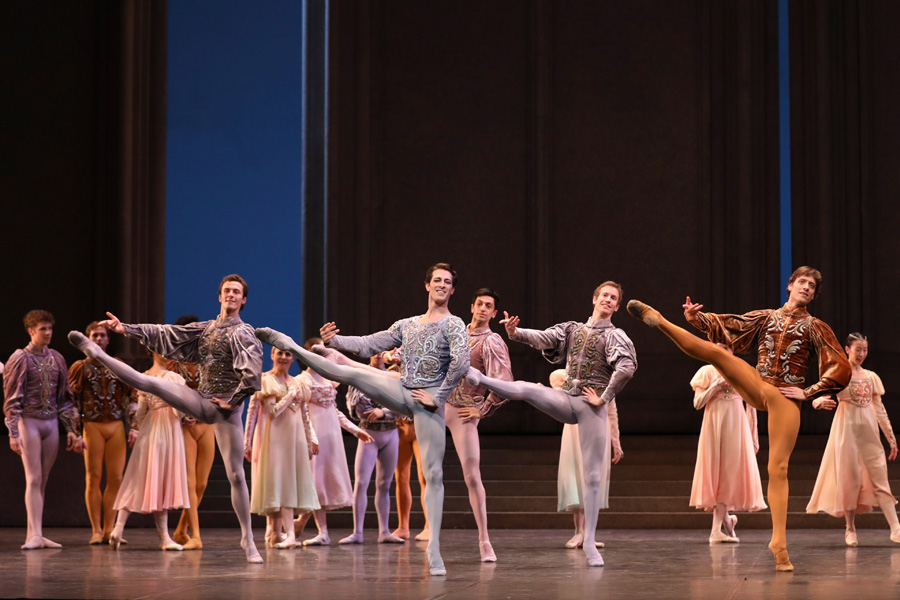 A scene from Swan Lake, performed by the Paris Opera Ballet. [Photo provided to China Daily]
The POB is widely recognized for its excellence in classical ballet, but the company is equally strong in its interpretation of contemporary-dance works, Moglia says. Contemporary dance productions now make up half of the POB's performance programs.
One of the oldest ballet companies in the world, the POB is an integrated part of the Paris Opera. The ballet originated from earlier dance institutions and practices of the court of Louis XIV. The POB represents an important branch in the evolution of ballet, which originated from the royal courts of the Italian Renaissance. It was in France that ballet turned into an independent theatrical form of art. After that, the Royal Danish Ballet and the Imperial Ballet of Russia also began to flourish.