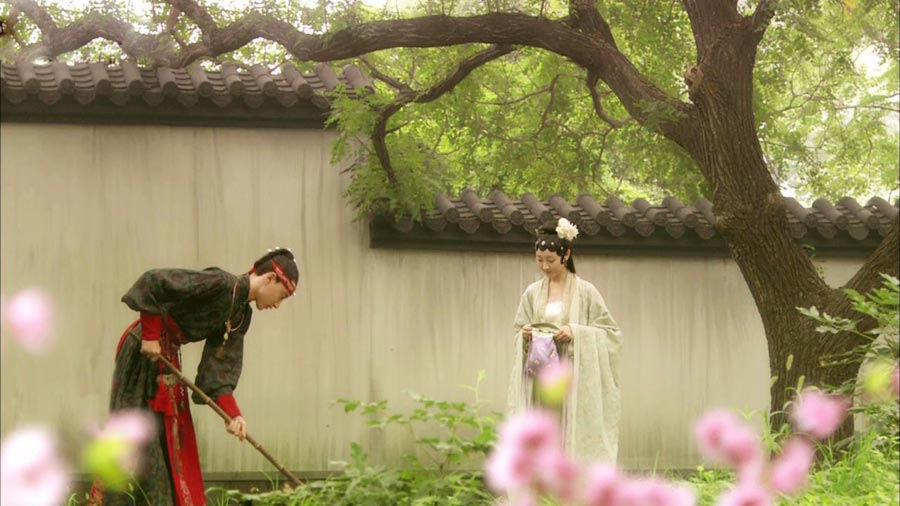 Say farewell to the flora
In ancient China, on the second day of the second lunar month, people welcome the arrival of the Flower Goddess. During Grain in Ear people hold sacrificial ceremonies to bid farewell to the flora and show their gratitude.
Today, this custom does not exist in many areas of China. The liveliness and excitement of the ceremony can still be seen in the 27th chapter of the Chinese classic novel A Dream of Red Mansions by Cao Xueqin.