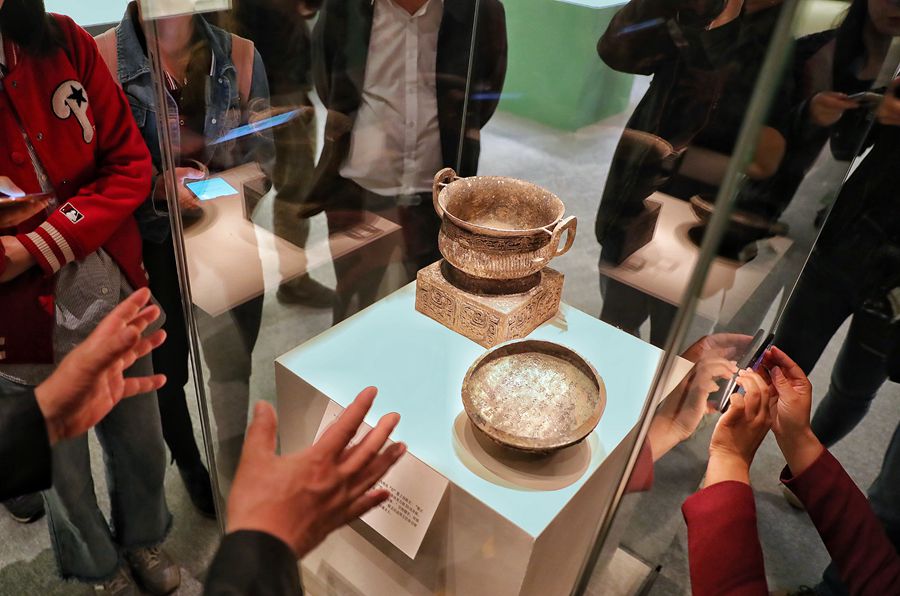 [Photo by Jiang Dong/China Daily]
Qi a state that existed from the 11th to the third century BC was a flourishing regional kingdom that boasted political, economic and cultural significance in ancient Eastern China. Its capital city in present-day Linzi, in Shandong province, was known as a booming major city in ancient China.
The state's legacies were so powerful that today, Shandong is also referred to as "the land of Qi".