An exhibition celebrating the 55th anniversary of the establishment of China-France diplomatic relations and decades of people-to-people exchanges opened March 24 at the China Cultural Center in Paris.
Titled Experience China, Meeting Ideas in Paris - Treasures from the National Art Museum of China, the exhibition focuses on the history of Sino-French art exchanges over the past decades. It features 36 paintings and sculptures created by some 20 Chinese artists such as Chang Yu, Xu Beihong and Lin Fengmian, who once studied in France and had close ties to the country.
The exhibition runs through April 17.
Let's take a look at some of the classic artworks on display.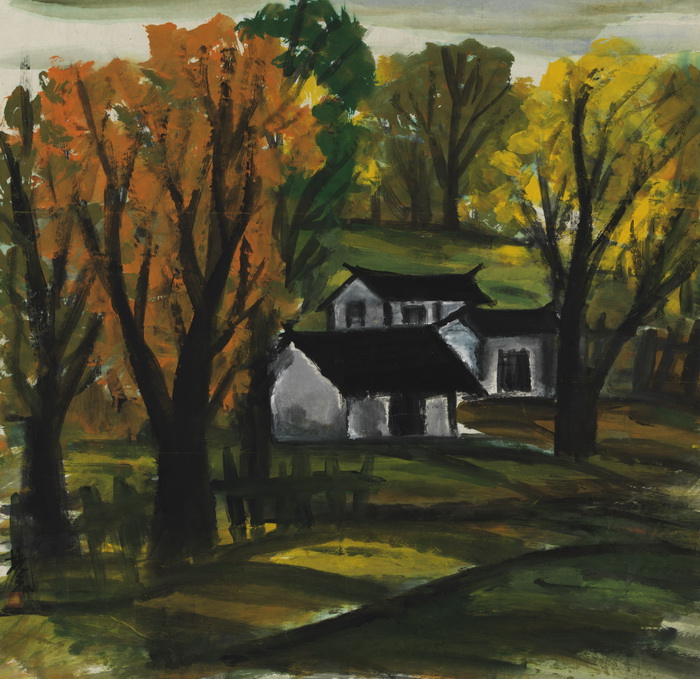 Autumn, by Lin Fengmian, 64.9×66.2 cm, ink and color on paper, year unknown. [Photo/Chinaculture.org]