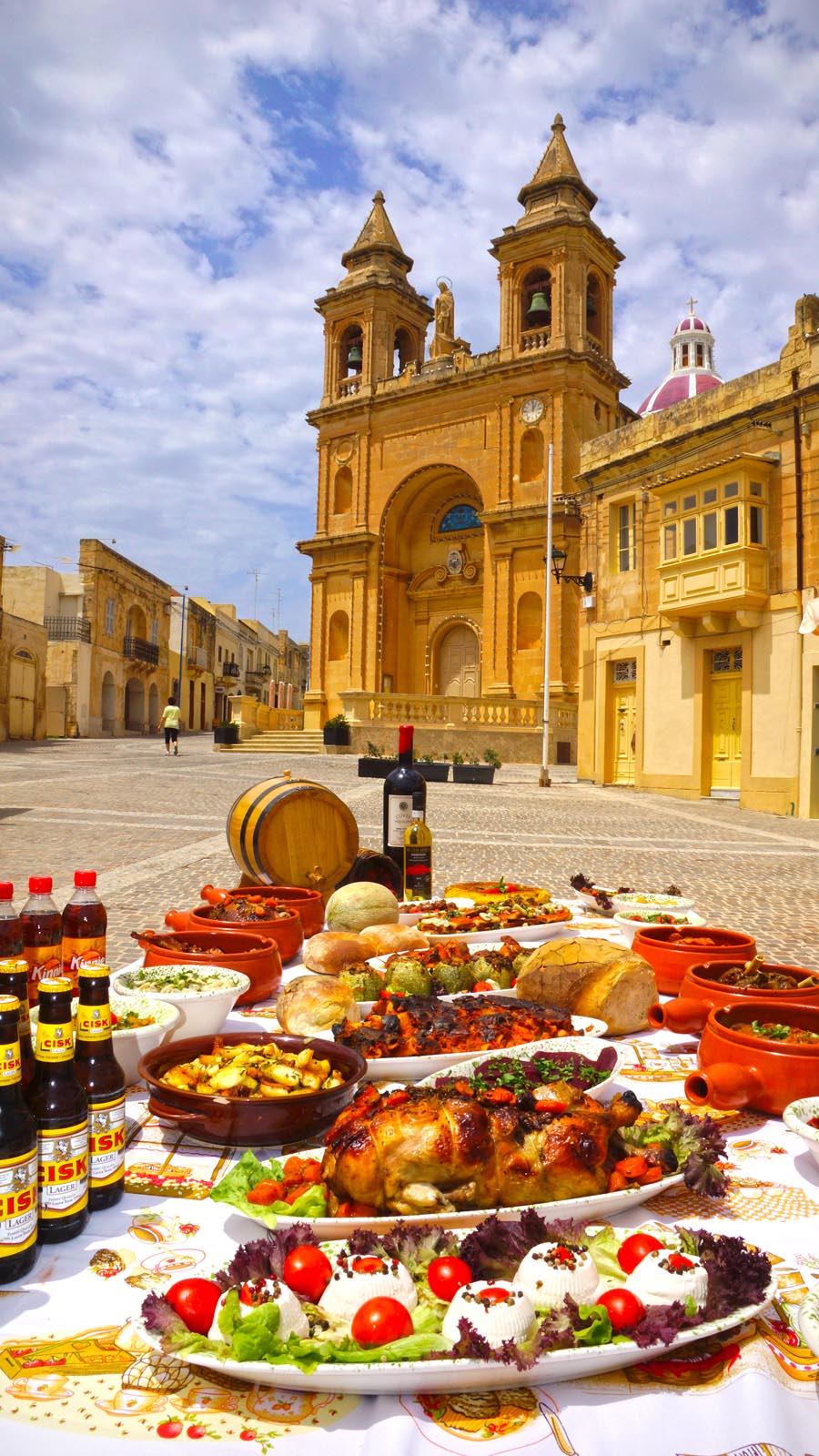 [Photo provided to chinadaily.com.cn]
For anyone seeking something special or exotic in Beijing, the upcoming Maltese food festival may be exactly what they are looking for.

A Maltese Gourmet Festival will be held at the Minzu Hotel in downtown of the capital from March 20 to 31, serving foodies with savory treats from the island country in the Mediterranean Sea.
While many Chinese people came to know about the beautiful sceneries of Malta through popular films and TV series such as Troy and Game of Thrones, not many of them know about its culinary culture.
Maltese cuisine is known for its diversity and flavor, with influences from French, Italian and Arabian cuisines and cooking methods. From the most traditional Bragjoli (beef olives) and seafood to stewed rabbit meat and Kapunata (vegetable stew), the Beijing festival will serve visitors the most authentic dishes. A team of top Maltese chefs will be invited to ensure the taste.