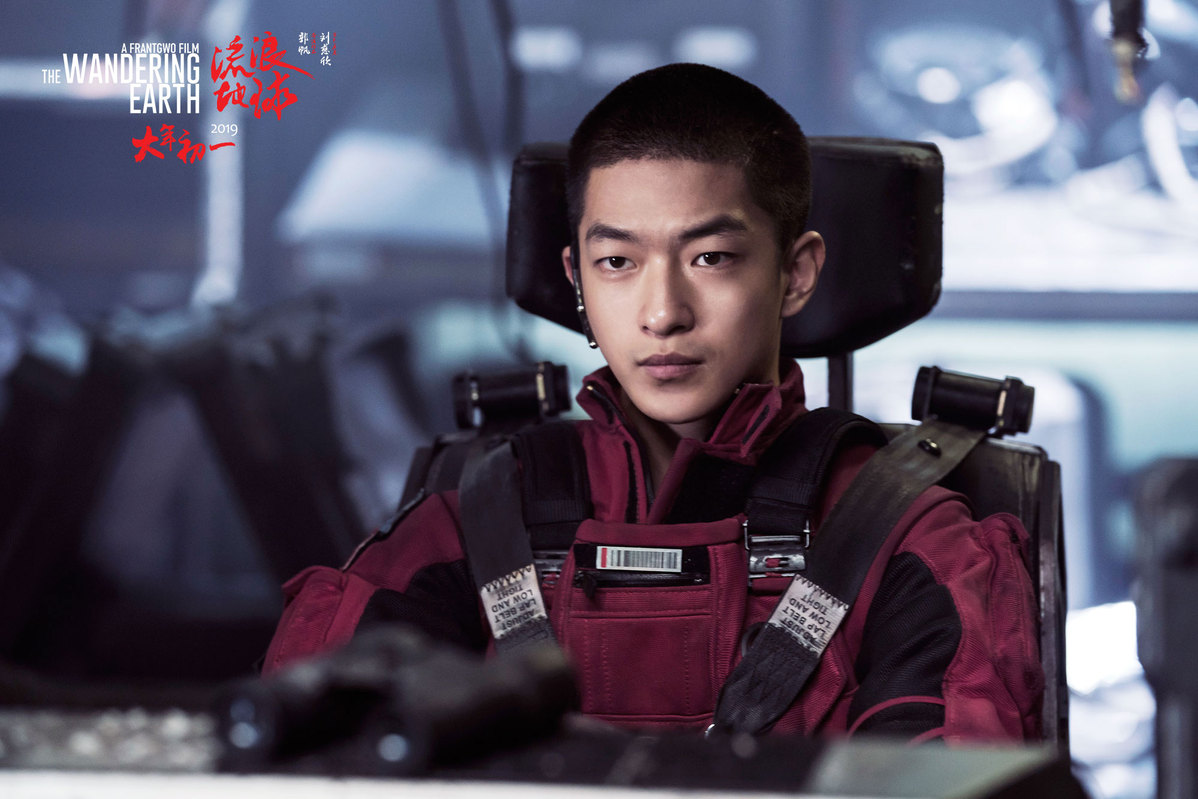 The Wandering Earth [Photo/Mtime]
Having waited in line at the box office of a movie theater in Union City, California, Charlie Yang finds his movie won't screen until Friday.
"It's rare that a Chinese movie is so popular here in the United States that tickets are sold out quickly," Yang, a resident of Union City and a Chinese semiconductor engineer in Silicon Valley, told Xinhua on Tuesday.
The movie he wanted to see is "The Wandering Earth," the first big-budget science fiction film of the Chinese movie industry that critics called "China's first sci-fi blockbuster."
Adapted from the same-title short story by famous Chinese sci-fi writer Liu Cixin, the film tells a story of moving Earth's residents to a remote star system and saving the human race against the backdrop of the imminent destruction of the sun.
"I've heard so many good words about the new film 'The Wandering Earth,' so my wife and I decided to see it ourselves," Yang said.
"I'm a big fan of sci-fi movies. I've read some reviews," said Yang, who has done some research on the short story and the film.
"Film reviewers say the movie is backed with sound scientific theories, that's why I'm interested," he said.
Yang noted that he first learned about the movie from WeChat, a Twitter-like popular social media among Chinese people.
Watchers' reviews and comments are circulating on WeChat and other social media platforms, which help fuel the popularity of this movie among the residents in the Chinese-concentrated Bay Area.
Since last week, the film has been screening at the theater "AMC Mercado 20" in Santa Clara, California. From morning till midnight, there are 11 showtimes at this theater.