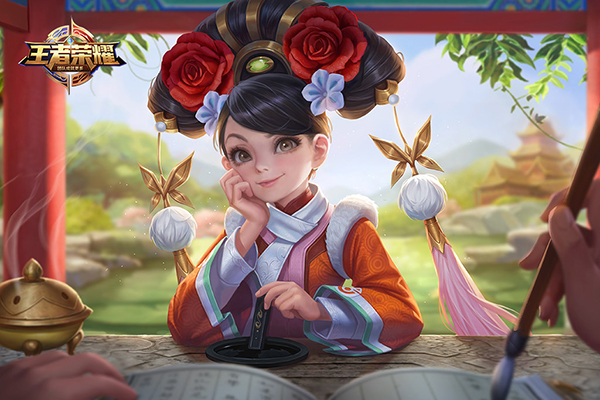 Glory of the King [Photo provided to chinadaily.com.cn]
"In this quarter, our overseas game revenue accounted for more than 10 percent of total game revenue for the first time," said Ding Lei, CEO of Netease, following the internet giant releasing its third-quarter financial report on Nov 15.
The data seems to showcase market expansion behavior NetEase has embraced by globalizing its internet gaming industry. And the company is not alone.
The Chinese internet game industry has developed rapidly, and many hit games are winning more players from overseas. Going by the numbers, from online user bases to downloads and total revenue, domestic internet gaming has done an impressive job in recent years.
The "China Game Industry Report 2018 (January to June)" shows China's self-developed online games sales revenue reached $4.63 billion in the first half of this year, a year-on-year increase of 16 percent. And 243 domestic internet games have received more than $1 million revenue so far.
More importantly, the gaming industry, as a new cultural symbol in China, has driven more overseas players to participate in e-sports, while allowing Chinese cultural elements to shine on the world stage at the same time.