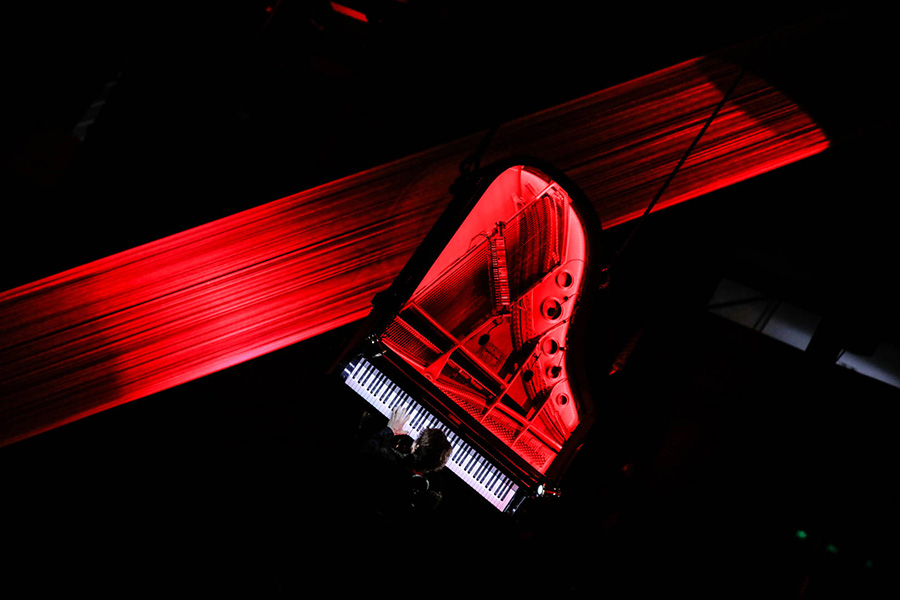 An iconic landmark of Beijing, Parkview Green FangCaoDi recently collaborated with the Swiss Embassy in China and Switzerland Tourism, the national tourism agency of Switzerland, to celebrate its 6th anniversary. [Photo provided to China Daily]
The event also featured a vertical piano designed by Alain Roche, a Swiss pianist, composer and designer.
For the event, the Swiss Ski Hut, located on the 10th floor of Parkview Green FangCaoDi, was converted into a Swiss ski lodge.
Other shows and activities include a ballet called Trilogy, a speed painting performance, Chinese craftsmanship shows and Swiss gastronomy.