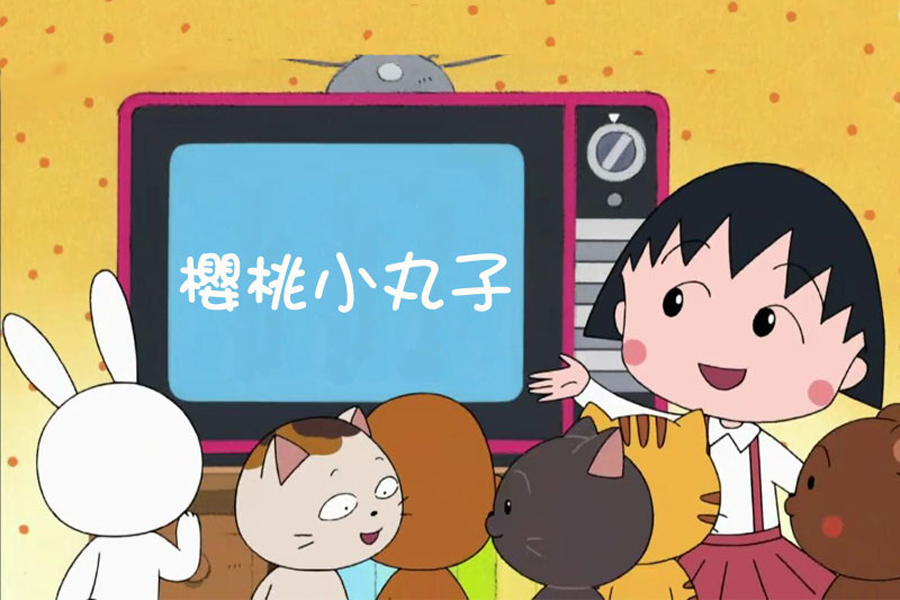 Chibi Maruko-chan [Photo/Mtime]
Many Chinese internet users expressed their sorrow over the loss of a genius artist. "Thanks for the company of Chibi Maruko-chan in my childhood. One of the best memories of my life," WeChat user Chai Li-li said.
"I still keep many Maruko posters in my room, and she is my favorite anime character," WeChat user Wang Junsha added.
On Monday, her office released a statement Sakura made in 2014, on the 30th anniversary of her debut as a manga artist.
In it, she said she had experienced many good things and difficulties over the past 30 years. She said she led a happy life as an author, and was thankful for that.